PTW Product Feature: Structural Skids
In addition to our self and rigid frame buildings, PTW is a leading supplier of Structural Skids.  From Compressor, Process, Wellhead or Electrical packages, our design and fabrication capabilities can fulfill all custom requirements.  Our facility boasts 4 bays and has a total of 104,000 square feet of interior space dedicated to structural fabrication. With this ample space, we can easily complete multiple skids simultaneously. We also have a 30,000 square foot coating facility which allows us to seamlessly integrate coating into the fabrication process, providing a significant advantage that many of our customers appreciate and rely on.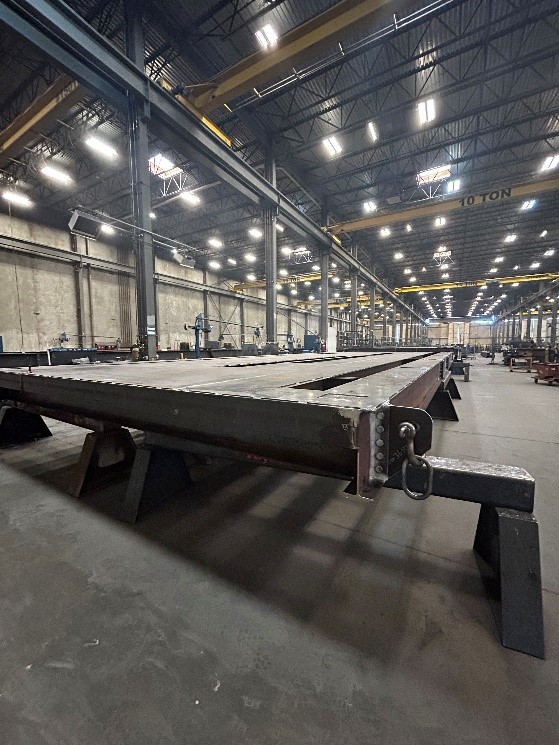 Our customers depend and rely on PTW to complete their skid fabrication in expedited timelines to maintain their project schedules. PTW self-performs all Engineering and Design, Fabrication and Coating processes, and are able to control all aspects of the project to ensure schedules are maintained.
In addition to our production capabilities, we also place a strong emphasis on customer service.  We understand that every customer has unique needs and requirements and we are committed to working closely with our customers to understand their needs and provide them with the best possible solutions. Our team of experts are always on hand to answer any questions or concerns regarding above skid floor or underneath skid cable tray supports, skid containment requirements, sumps, interior platforms, crane rails, split skid options, or coating requirements.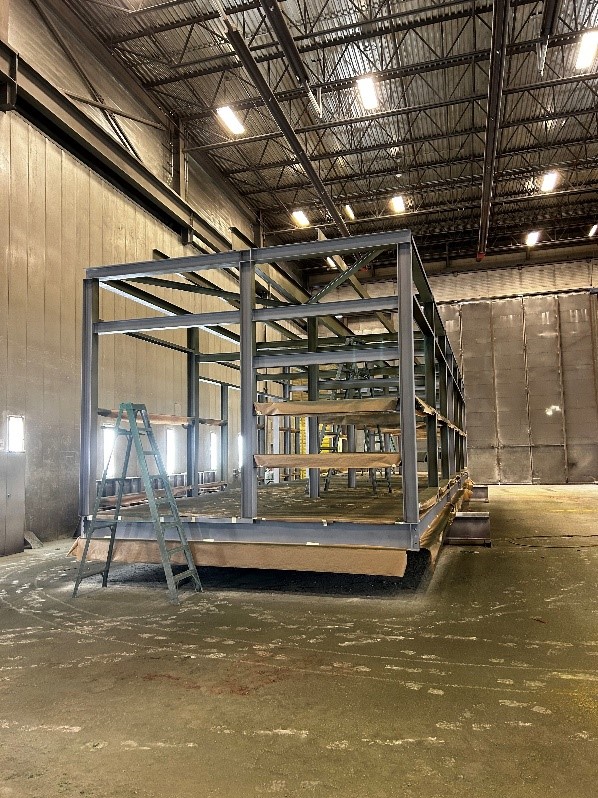 For further information please contact:
Laryssa Yakiwchuk, Marketing and Communications Manager, PTW Energy Services
Tel: +1 403.247.5766; lyakiwchuk@ptwenergy.com