Governance
PTW is committed to strong governance practices that prioritize accountability, transparency, and risk management. We are a values-based organization, and we hold integrity, clear communication and accountability to the highest regard. We have several controls in place to ensure transparency and accountability throughout our enterprise.
Our Audit Committee, comprised of three Board members, provides oversight to the selection of independent and external auditors whom we engage annually to review our financial statements and provide assurance. The Audit Committee also reviews our regulatory compliance, ethics and whistleblower hotlines.
We prioritize safety and maintain robust reporting mechanisms to ensure close monitoring and swift decision making. Our results are regularly reported to senior management and our Board. PTW also has a robust business continuity plan designed to ensure the continuity of operations and minimize disruptions to stakeholders in the event of unforeseen circumstances.
PTW's compensation program includes balanced incentives for senior management that prioritize organizational safety, employee wellbeing, financial, as well as personal goals. PTW's compensation program aims to promote well-rounded leadership and encourage the long-term success of the company.
Board of Directors
PTW's Board of Directors is committed to supporting the development and execution of PTW's strategy by upholding the highest standards of corporate governance, identifying potential risks, and supporting the mitigation of key risks to our business. The Board's oversight encompasses strategic planning processes, financial accountability and communication with our stakeholders.
PTW's Board believes in creating short- and long-term goals to help our stakeholders foster growth and success in every region we operate. PTW's Board consists of nine members, three of whom are independent, with the Chairman of the Board having over 35 years of industry experience. The Board is responsible for selecting, monitoring, and evaluating executive leadership decision making and aligning management's decision with long-term shareholder interest.
Cyber Security and Data Privacy
PTW continues to invest in security, data protection, and compliance initiatives designed to maintain the safety, security, and privacy of our company and customer data. PTW's approach to data protection and privacy incorporates principles from applicable data protection laws, including the Critical Cyber Systems Protection Act and Personal Information Protection and Electronic Documents Act (PIPEDA). We have also documented and implemented policies and procedures based on the Cybersecurity and Risk Management Framework. Our Information Security team deploys an information security program to handle the processing of customer data, including transmission, storage, and access, based on industry standards and frameworks.
Our disaster recovery plans and activities are designed to support the critical functions needed to deliver our SaaS application, even in the event of small-scale hardware failures or widespread natural and man-made disasters. To ensure the highest level of data protection, every employee is required to complete Security and Privacy Awareness training annually, with certain employees completing additional dedicated role-based security training. We maintain a "high availability" strategy that protects our customers against software problems, hardware failure, and large-scale natural disasters.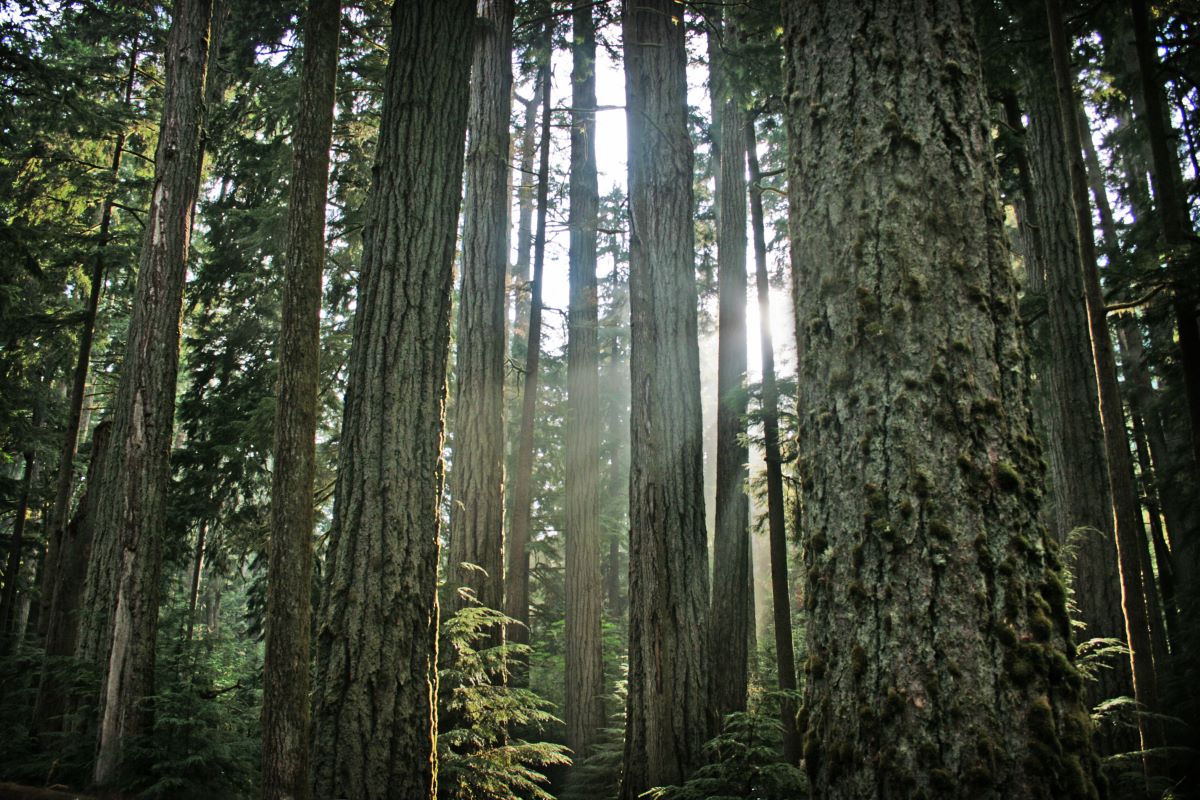 Contact us today to obtain a copy of our Sustainability Report
Our Stories
Stay up-to-date with our latest news and announcements.