We prioritize the health and safety of our employees above all else. Our ultimate goal is to achieve incident-free operations and ensure our workforce arrives home safely at the end of each day. We believe that a leadership commitment at every level of the company is crucial in proactively protecting the health and safety of workers and the public. We have implemented a structured approach through our Health, Safety, and Environment Management System (HSEMS), which establishes a single framework and consistent approach throughout the organization that ensures our activities do not have any adverse impact. In the execution of our work, mitigation of risk and control of hazards is necessary to ensure the well being of our workforce.
Before carrying out our assigned tasks, our employees and subcontractors conduct thorough hazard and risk assessments. These assessments involve discussing the implementation of appropriate controls and measures to mitigate any conditions that may pose a risk to our workforce. To further support management of risk in our operations, leading indicators like inspections, behaviour based observations, and audits are performed to further mitigate any conditions or behaviours that can adversely affect our employees.
All new workers must undergo safety orientations, training and competency evaluations which ensures that our workforce is as prepared and comfortable in completing the task they have been assigned. We undertake comprehensive investigations to examine the underlying causes of all near misses and incidents, and take measures to prevent their recurrence.
Key component's to PTW's Health & Safety process: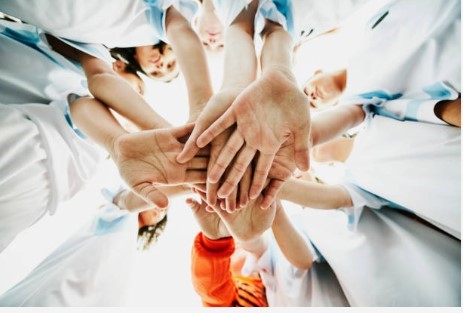 Organizational Commitment: Safety is an integral part of our culture due in part to our leadership's involvement and committment. Our safety processes and procedures continue to be reviewed and improved upon to increase efficiency and keep people safe.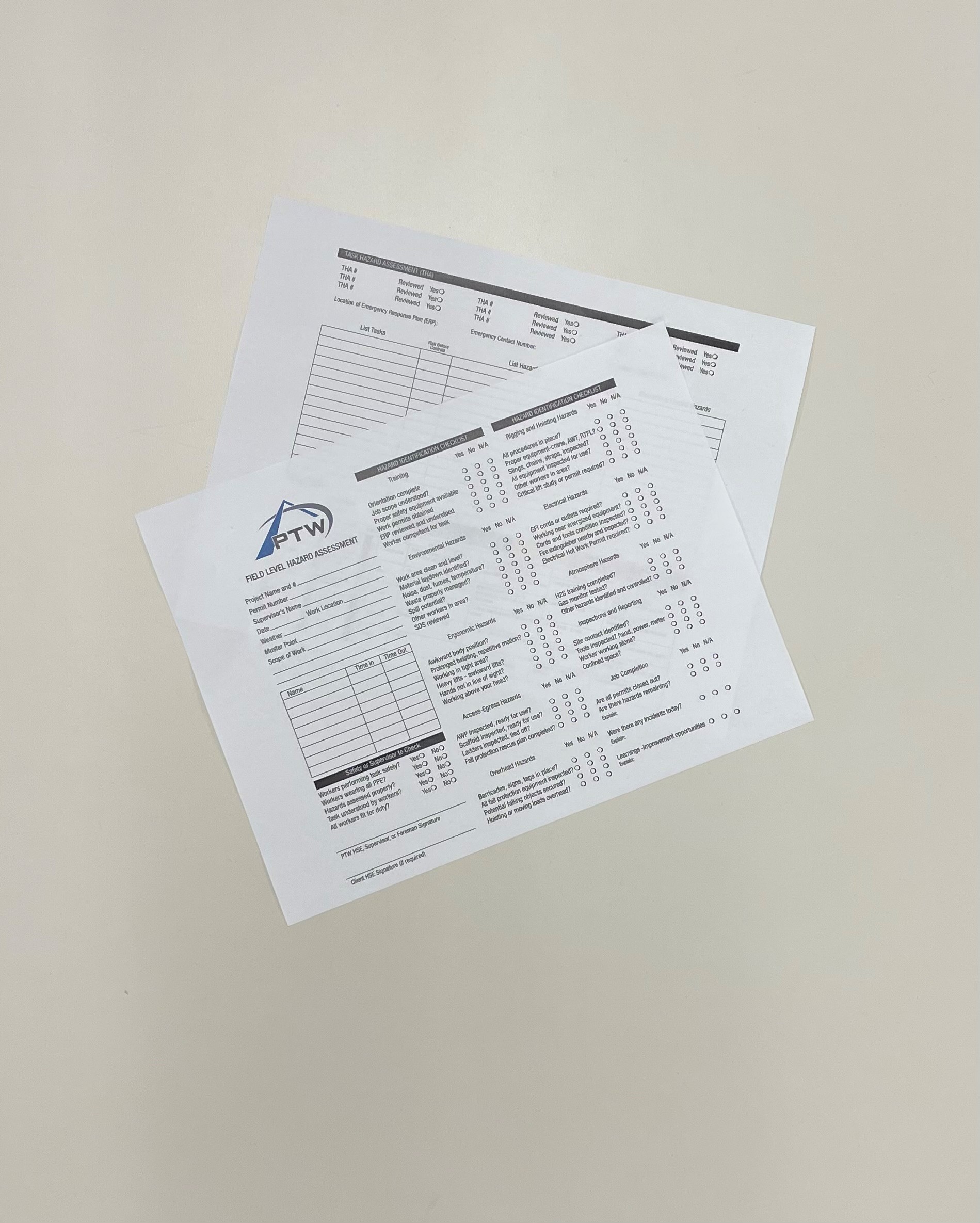 Hazard and Risk Assessment: Hazards and risks are all around us. How we manage these risks and how we choose to react can be a matter of life or death. We perform hazard and risk assessments on all our job sites and we keep our staff and contractors accountable by requiring them to do the same of their workspace and ask everyone to do their part in reporting unsafe working conditions.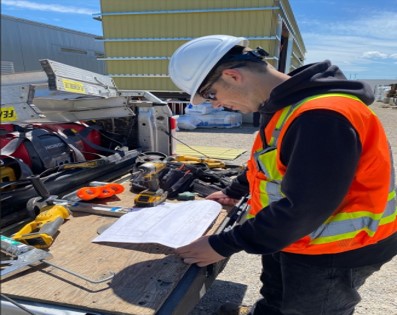 Inspections and Audits: Inspections and audits are a regular part of our operations and we invite third party agencies to review our facilities on a yearly basis.
Emergency Preparedness and response: PTW takes a comprehensive and proactive approach to emergency preparedness. Through regular training sessions, contingency planning, and collaboration with local authorities, we ensure that our workforce are equipped with the necessary knowledge and resources to effectively respond to any emergency situation, fostering a safe and secure work environment.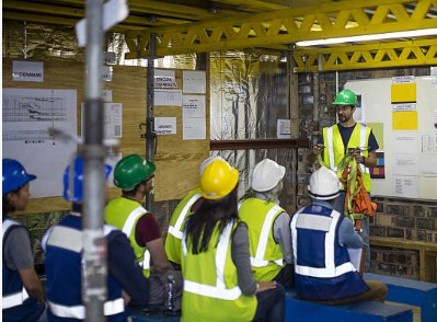 Qualifications, Orientation, Competencies and Training: All new employees must undergo safety orientation and training prior to start of work and meet core competency requirements.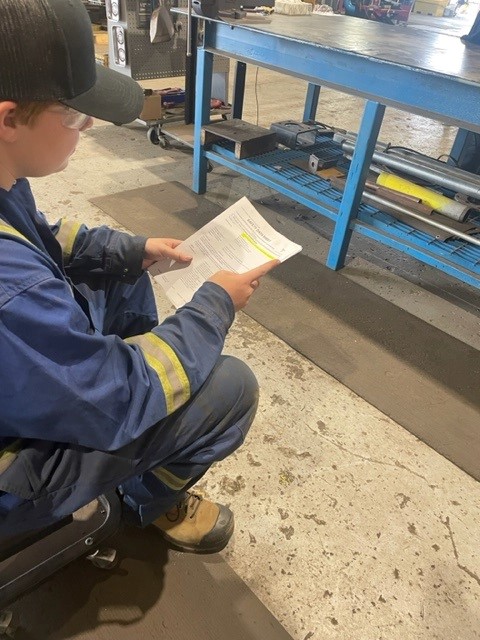 Safety and Resilience: Incident Management and Return to Work: When incidents do happen, PTW thoroughly investigates and analyzes what went wrong to mitigate the chances of that incident occurring a second time while supporting impacted employees to ensure a successful return to work.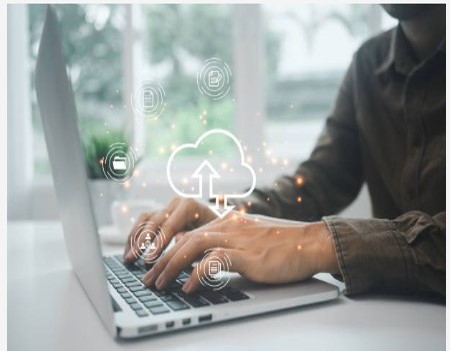 System Administration, HSE Committees and Process Improvement: PTW has formed a Health and Safety (HSE) Committees to execute our general HSE rules, with a dedicated administration team to manage our HSE systems.
PTW's Quality Commitment
To ensure that our stakeholders receive high-quality products and services, we have developed and implemented a robust Quality Management System (QMS). The QMS is based on the widely recognized and respected ISO 9001 framework, which provides a solid foundation for PTW to continuously document and improve our practices in order to meet the ever-changing needs and expectations of our clients. As part of our commitment, PTW has embraced a "Process Approach" as a core element of our daily operations. By using the Plan-Do-Check-Act (PDCA) cycle, we are able to effectively manage and monitor the quality of our products and services throughout their entire Life Cycle. We have also integrated a risk-based philosophy into our QMS to identify potential issues and proactively address them.
Through this approach, PTW is able to control the interrelationship among the QMS processes, which has enabled us to enhance the overall performance of our company.
Core principles guiding our approach to quality: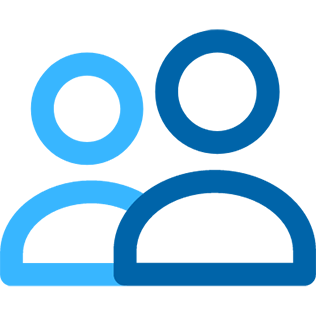 Customer focus & relationship management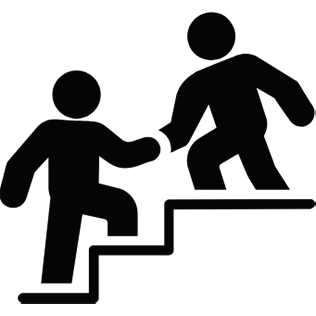 Leadership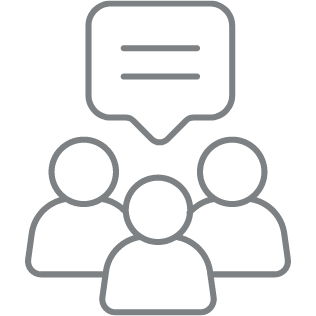 Engagement of people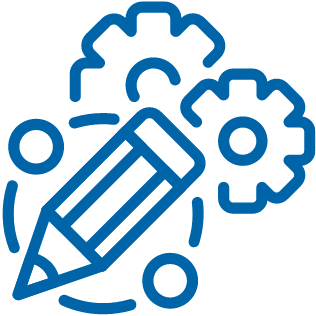 Process approach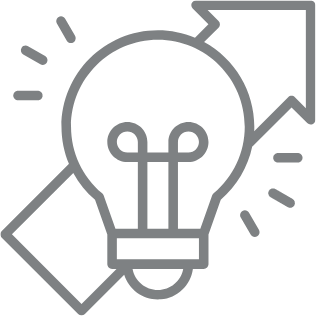 Improvement

Evidence-based decision making
Our Stories
Stay up-to-date with our latest news and announcements.