At PTW, we value the drive and dedication of our people. We have strong individual voices but work together as a united team to continually exceed our clients' expectations. Our values of Care, Excellence and Passion are our fundamental beliefs that unite us. At all levels of PTW, our team members are industry leaders who exemplify our core values in every decision and action they take.
PTW is an equal opportunity employer and offers a well-rounded and competitive benefits package. We are committed to providing our employees with a positive and safe work environment, rich culture and rewarding career.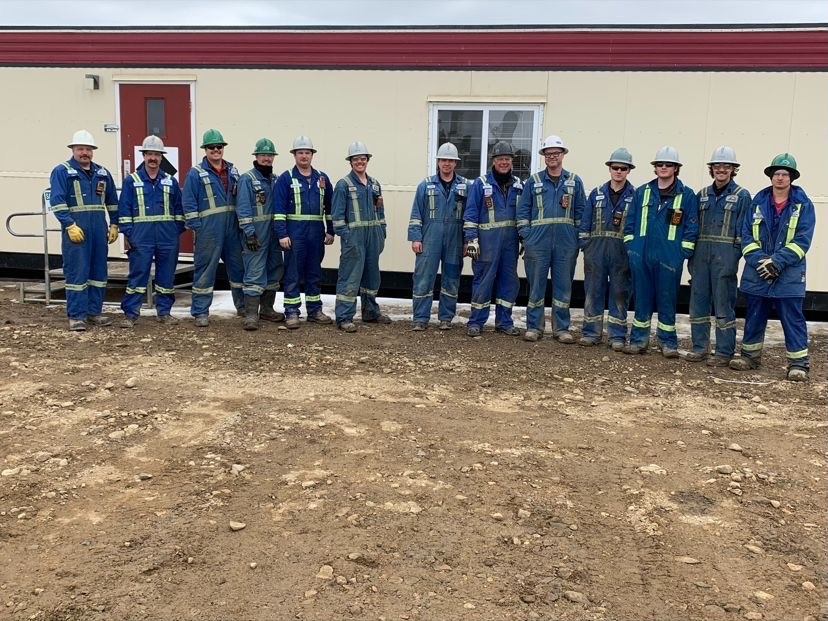 Our values drive everything we do. Discover how we stay committed to our customers, workforce, and the world we live in.
We are committed to supporting the growth and development of apprentices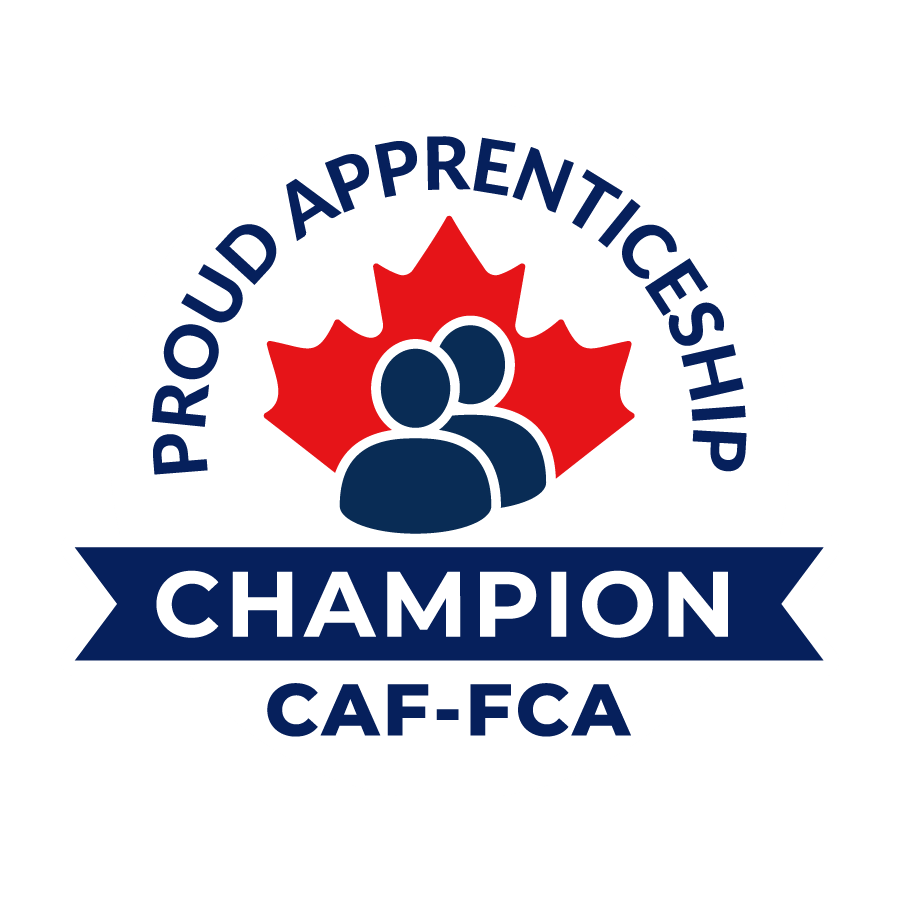 Canadian Apprenticeship Forum
As a Champion Member of the Canadian Apprenticeship Forum, we actively participate in addressing barriers and promoting participation in apprenticeship training. We advocate for the trades, and recognise their role in building a skilled workforce. Through collaboration with industry leaders, we assist in shaping policies and programs to enhance the apprenticeship experience. Our commitment includes financial support, mentorship programs, outreach, and advocating for equity.
Programs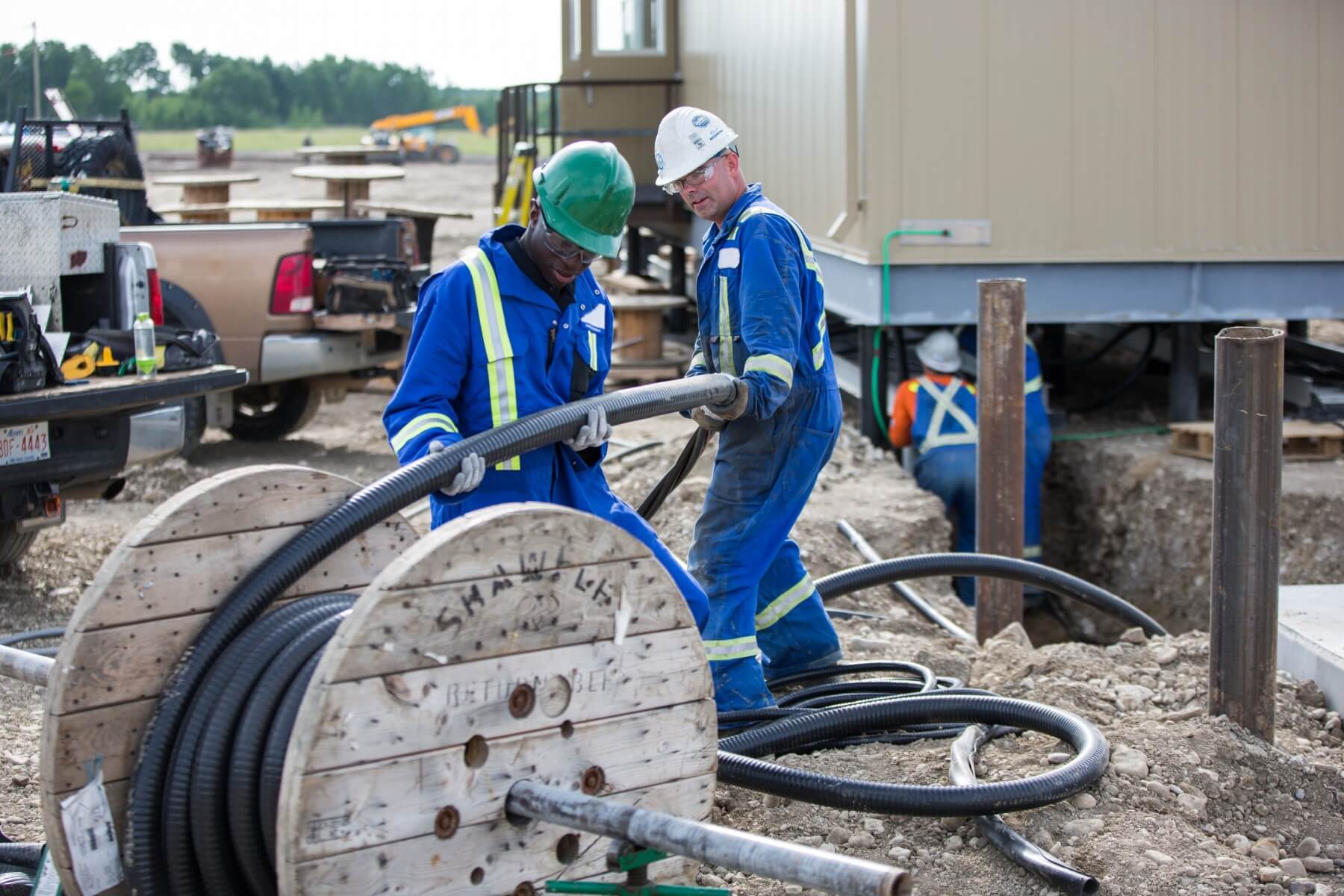 Green Hand and Mentor program
We have a company-wide Green Hand program that is in place to mentor new or new-to-industry tradespeople to PTW, recognizing that these workers are at a significantly higher risk for injury or occupational illness while on the job.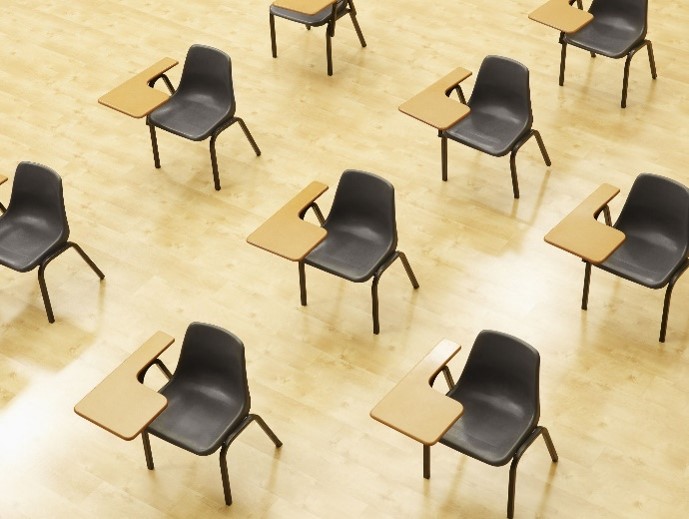 Apprenticeship Tuition Reimbursement Program
We believe in investing in our employees to further their careers and empower them with upward growth opportunities within the company. Our apprenticeship tuition reimbursement program is available to all Canada-based employees who enroll in an electrical or instrumentation apprenticeship training.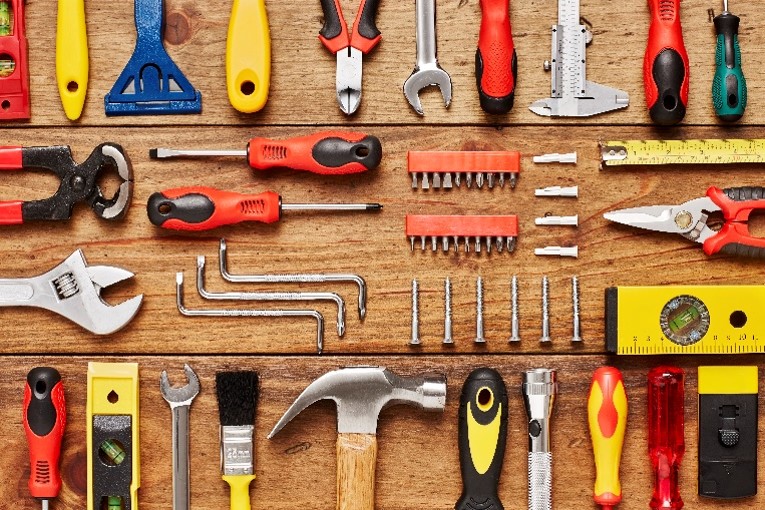 Starter Toolkit Program
All individuals employed by our Branch and Construction teams will have access to a starter tool set at a reduced cost.
Employee Referral Program
In 2022, an employee referral program was introduced to recognize employees who referred top talent to PTW. This program leverages our already talented workforce familiar with PTW to assist with our staffing needs.
Diversity, Equity and Inclusion
We are committed to creating a diverse, equitable, and inclusive workplace. We believe that a strong commitment to diversity, equity and inclusion (DEI) will help us attract and retain top talent, foster innovation, and better serve our stakeholders. Our commitment to DEI is grounded in our belief that every individual brings unique perspectives, experiences, and talents to our organization. By embracing diversity and promoting equity and inclusion, we can foster a culture of innovation, collaboration, and creativity that helps us achieve our goals and fulfill our mission.
To us, diversity means celebrating differences in race, ethnicity, gender, age, sexual orientation, religion, various abilities, and other factors that make us who we are. Equity means ensuring that everyone has fair and equal access to opportunities and resources, regardless of their background or identity. Inclusion means creating a sense of belonging for all individuals by valuing and respecting their perspectives and experiences.
We value our long-standing partnerships with organizations and groups that support our diversity and inclusion goals, including but not limited to, CAREERS, Lokken College, Trade Schools across Canada, Women Building Futures, and other local partners across Western Canada.
We understand that creating a truly diverse, equitable, and inclusive workplace is an ongoing journey, and we are committed to continuously improving our efforts. By working together and prioritizing DEI, we can build a stronger and more inclusive organization that benefits everyone.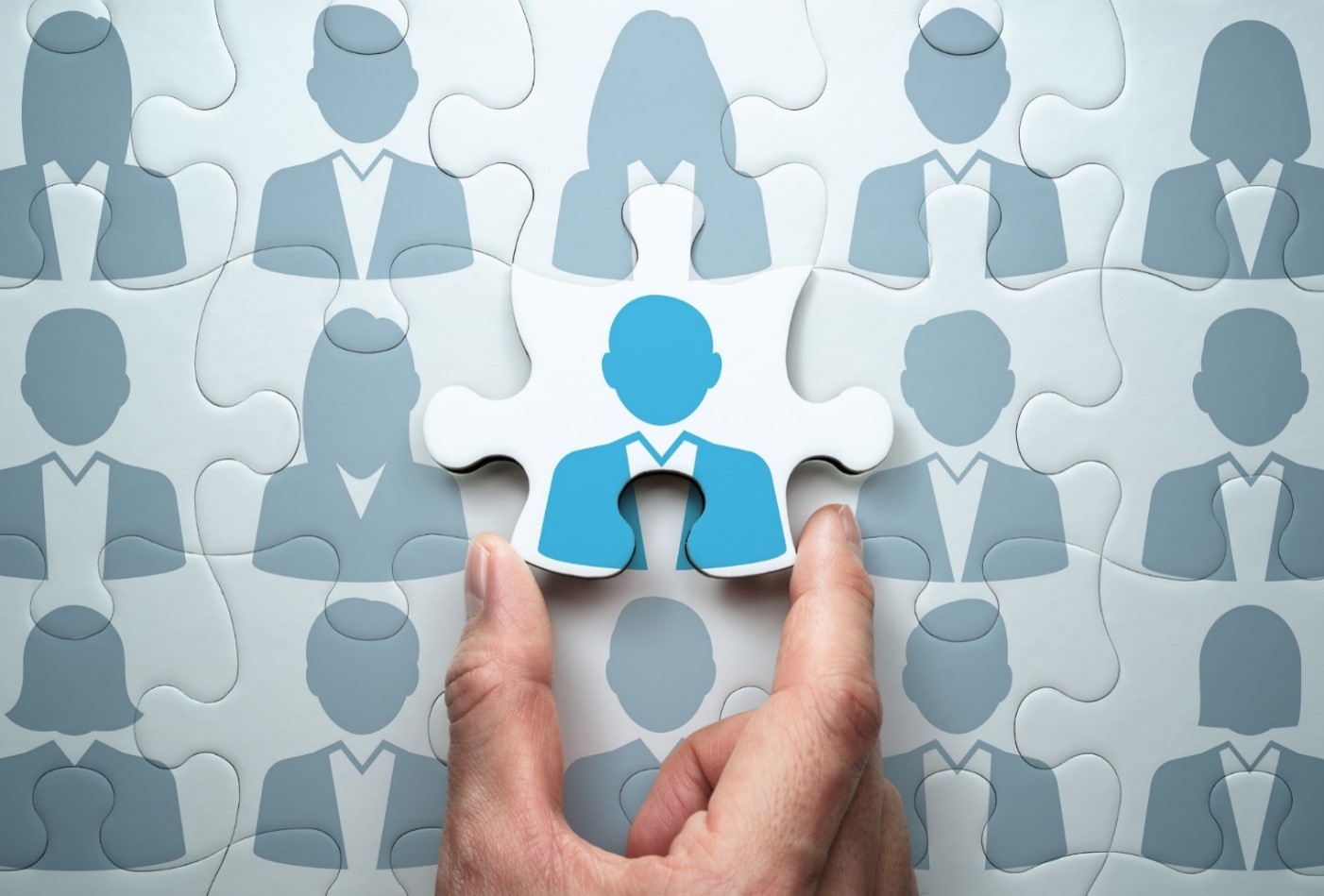 Looking to start your career with PTW? Apply now!
Our Stories
Stay up-to-date with our latest news and announcements.