ELECTRICAL INSTRUMENTATION SERVICES, CONTROL SYSTEMS, INTEGRATED MODULAR SOLUTIONS AND MORE.
Industrial service specialists providing fabrication, construction and maintenance services through a strategic network across North America.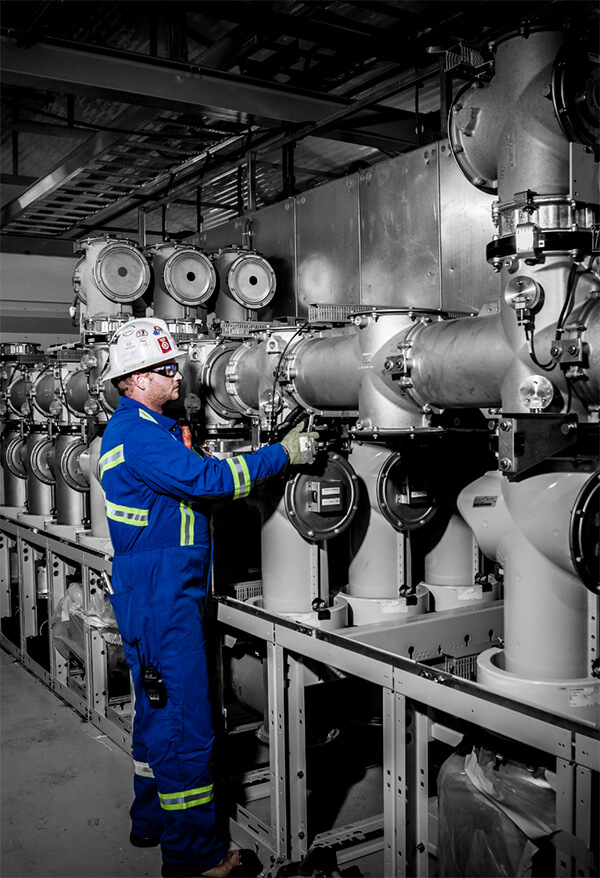 Discover ptw
Each project is unique. Which is why we bring together a team of professionals, with vast experience across various industries, leveraging our expertise to support your company's specific needs to find the right solution for your business.
At PTW, we have a constant focus on customer satisfaction and remain dedicated to continually deliver a range of specialized services more safely and effectively. We want to make it easy for you to do business with us and we are committed to exceeding your expectations.
ELECTRICAL INSTRUMENTATION SERVICES, CONTROL SYSTEMS, INTEGRATED MODULAR SOLUTIONS AND MORE.
Our team members are committed to providing you solutions that add value, remain on budget and promote safe outcomes. PTW's approach powers excellence in the way we provide value to our clients.
PTW'S worldwide offering includes design and engineering, project management, construction, commissioning and maintenance.
Our team of talented individuals work hard to understand the challenges you face and thrive on delivering innovative and valuable solutions. We have built a solid reputation for safety, quality, reliability and technical expertise that our clients have come to expect.
PTW is committed to protecting its clients, employees, property and visitors from harm and/or loss in the workplace. We have built a framework for maintaining a healthy and safe working environment by continually monitoring and exercising industry regulations and best practices.
By offering comprehensive 24/7/365 service and maintenance, we are dedicated to helping clients build, optimize and maintain their systems. Our network of branches across the globe offer a wide range of field services. We won't stop until we exceed your expectations.

Incident-Free Operations
Safety is a core value at PTW. Our longstanding, corporate wide safety initiative is our commitment to provide the safest work environment possible. NO accident or injury can be considered acceptable regardless of how insignificant it may seem.