PTW recognizes the benefit of hiring local/Indigenous employees and services, as well as the importance of building relationships where development may affect people locally. We seek to forge lasting partnerships within the Indigenous communities we work and live and we engage in partnerships with Indigenous communities across Canada where viable economic, social development and sustainability opportunities exist. We actively promote the involvement of the Indigenous and local communities in our activities in a way that benefits both the projects and community and we will use all reasonable efforts to employ both local and Aboriginal services including labour, materials and equipment to the fullest extent when feasible.
Social Investment
We maintain "good corporate citizenship" with Indigenous and other communities in the areas where our companies operate. This is achieved by being present in the community and participating in local events, and inviting our Partners to attend local and corporate events as well. We believe in supporting the communities where we live and work because it strengthens our community as well as our business and its sustainability.
Informal Partners
We are involved in multiple informal partnerships that are relationship based, strategic, and complementary to our Core Values. We engage with organizations and individuals who embody good values, and good business.
Indigenous Partnerships
Through our partnership agreements and relationships, both formal and informal, we are able to honour and demonstrate our commitment to working with our partners to build capacity through support of community and youth development, economic, education, and employment and training initiatives. The purpose of all of our partnerships is to carry on the supply and provision of electrical and instrumentation services and control systems, steel building solutions, and any other beneficial business activities.

West Moberly First Nations, as a member of the West Moberly Corporate Alliance group of Companies
Our first formal partnership is a Joint Venture with West Moberly First Nation near Fort St. John and Dawson Creek.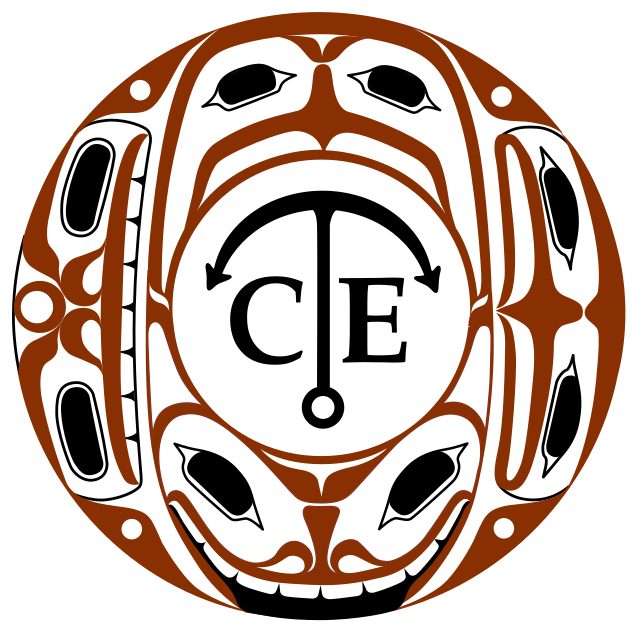 Metlakatla First Nation and Lax Kw'alaams Band, under their partnership entity, Coast Tsimshian Enterprises
Our West Coast partnership is with Metlakatla and Lax Kw'alaams First Nations, neighbours to Pacific Northwest (PNW) Prince Rupert, under their partnership entity, Coast Tsimshian Enterprises, on the northwest coast of B.C.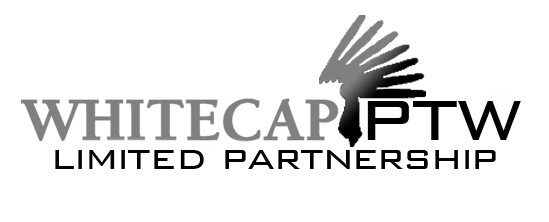 Whitecap Dakota First Nation, as a member of the Whitecap Industrial Services company
Our Saskatchewan partnership is with Whitecap Dakota First Nation near Saskatoon. Whitecap Development Corporation has set up a partnership group of Tier 1 Industry representatives within its Whitecap Industrial Services Division.
Our Stories
Stay up-to-date with our latest news and announcements.