Fabrication Services
COLLABORATION. INNOVATIVE DESIGN. CUSTOMIZATION.
Through collaboration in design, fabrication and project management our innovative modular building solutions and control panel systems teams aspire to provide top quality workmanship and flawless execution every step of the way.
PTW provides both standard and customized panels to our clients with quality craftsmanship on a range of solutions; from small RTU and SCADA panels to large PLC, VFD and DCS panels. Our panels are Electrical Testing Laboratories (ETL) certified and comply with all applicable domestic or international regulations.
Electrical & Instrumentation Commissioning
Commissioning is important as it verifies the building systems have been designed to meet specifications, are installed properly and operate as intended. Proper commissioning reduces the risk of operational problems, ensures documentation is in order and provides greater quality control. With the right people, on-site PTW is able to meet the critical needs of our client.
PTW offers complete electrical and instrumentation commissioning services. We'll bring in the right people, specializing in commissioning, and provide project management expertise. The execution of commissioning and pre-operational testing services is managed in a planned and controlled manner to ensure the safety of our employees, clients and sub-contractors.
PTW manufactures pre-engineered buildings and offers superior design flexibility with a focus on functionality and efficiency. From heavy industrial and high-end commercial structures to basic storage projects, our pre-engineered buildings are fabricated to precisely achieve each client's unique requirements. Our team excels at providing turnkey, value engineered solutions – on time and on budget – for any application.
Modular Building Solutions
Through a collaboration of design, fabrication and project management, PTW seamlessly executes a wide variety of packaged modular building solutions. Ranging from rigid frame enclosures to expansive electrical houses with multiple splits, our team can customize any project to achieve each client's unique specifications. We ensure our clients' projects are completed safely with unparalleled quality from initial design through to delivery and commissioning.
PTW provides a wide range of self-framed building products that offer an economical alternative to conventional rigid framed structures. Our custom designed buildings can be delivered pre-erected or unassembled for field installation. We are able to supply buildings for a variety of applications – ranging from electrical substation enclosures to telecommunications buildings. With 30 years of steel building design, manufacturing and installation experience, our highly skilled and dedicated workforce is committed to maintaining an unparalleled level of quality and client satisfaction.
Our project management system provides streamlined advantages when executing medium to large-scale projects. By providing one point of contact for all facets of a project, we ensure each stage is communicated clearly, completed safely and with unparalleled quality.
Our team of dedicated project buyers ensure our clients' product, cost and schedule expectations are fulfilled by using our large and varied supplier base
Customized budget, scheduling and tracking tools assist in resource allocations for project activities.
Quality management ensures the project meets and exceeds client specifications. The project management process measures overall performance, monitors and compares the results to quality standards and client requirements.
Comprehensive document control is provided throughout the complete life cycle of a project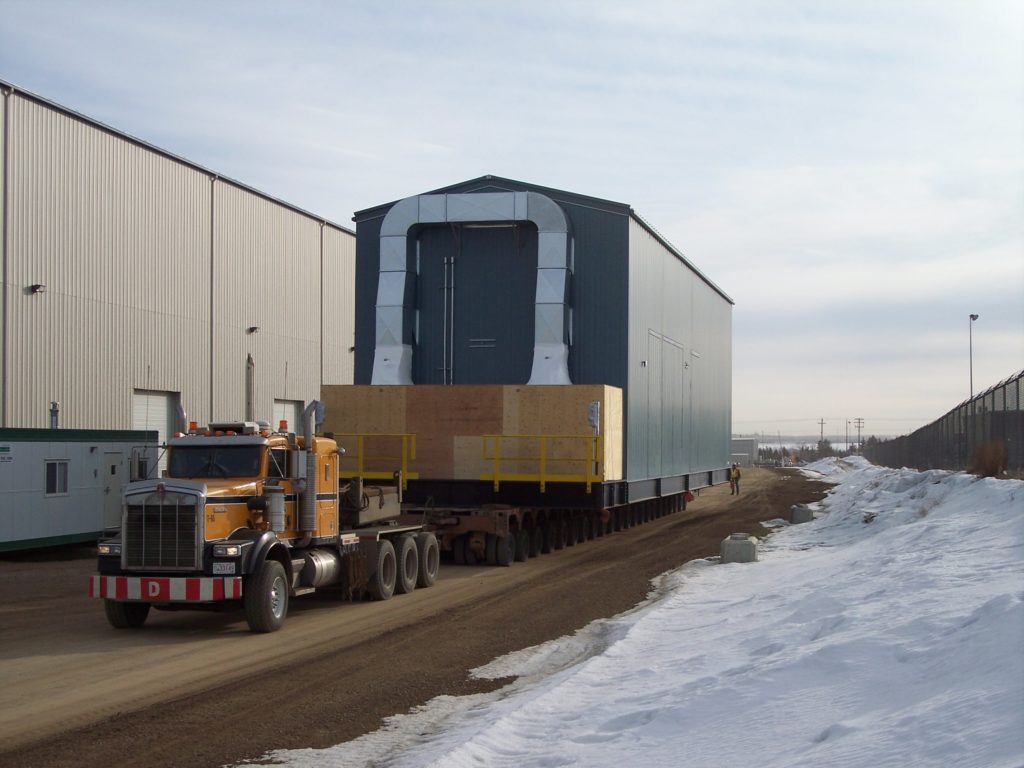 LOOKING TO GET STARTED?
Fill out our request form to get more information on our products and services from one of our knowledgeable team members.