We aim to be active participants in the local communities where we live and work. We have established numerous community engagement initiatives to support and give back to the neighborhoods we operate in. Our community involvement efforts range from sponsoring local youth sports events and teams, volunteering at community events, celebrations and fundraisers, and participating in career and trade fairs and donating.
We believe in creating opportunities for local talent and have implemented programs to mentor and train new employees from the surrounding communities. Our commitment to the development of local talent has enabled us to build strong relationships with communities, and we take pride in the positive impact we have had on the local economies.
Some of our recently supported organizations include:
Big Hearted Mavericks
Ronald McDonald House Charities of Alberta
Orange Shirt Day Society
Gord Downie & Chanie Wenjack Fund
National Native American Boarding School Healing Coalition
Our Corporate Giving Program includes community donations and sponsorships and we focus our community investments in the following areas: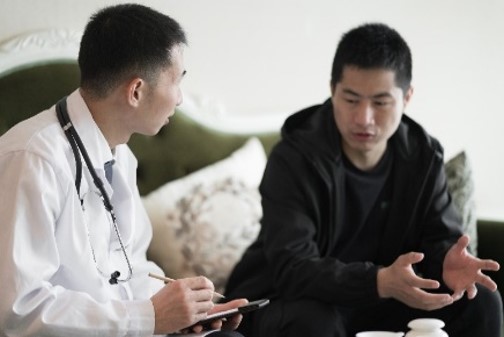 Health and Community
We donate to local women's shelters, fire departments and food banks in addition to health related charities including the Ronald McDonald House Charities, and the STARS Foundation. Our teams have also been taking part in Movember since 2011, raising funds and promoting awareness for men's health.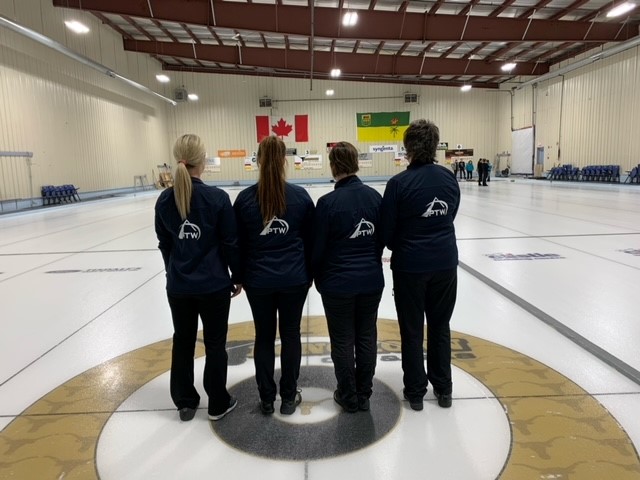 Sports and Recreation
Over the past year, PTW has made significant contributions to various sports and recreation groups, including youth sports teams, community centers, and men and women's recreation leagues, donating to 55 individual organizations.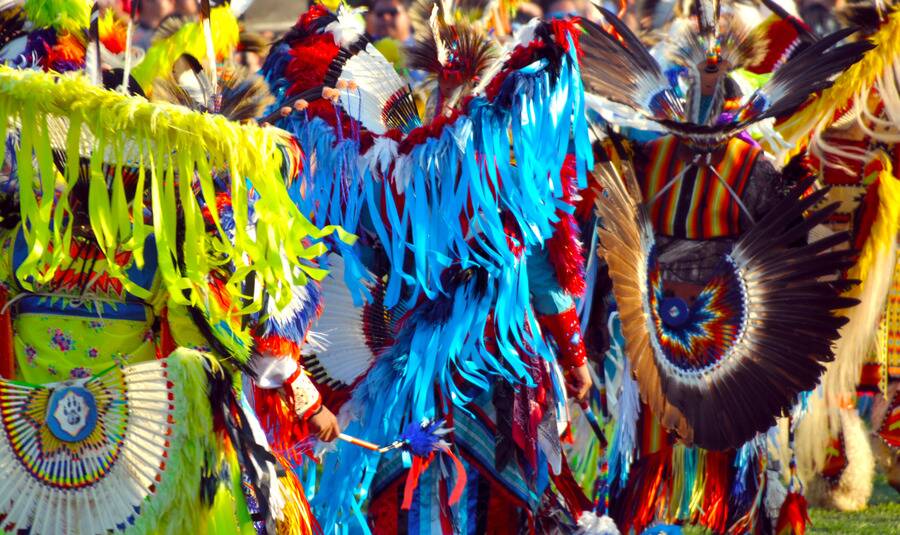 Indigenous Communities
We actively engage with local Indigenous communities by participating in events such as the Cold Lake First Nation's Treaty Days and WestMo Days. Our aim is to facilitate a cross-cultural education process that fosters an understanding of both the local communities' cultures and our corporate culture.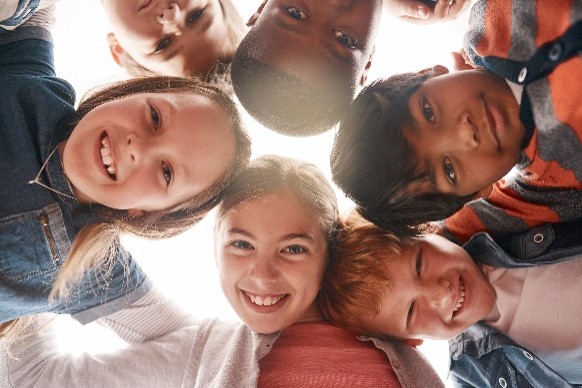 Investing in our Youth
We believe that supporting the next generation is essential for building a sustainable future and we support youth development in our local areas by donating to school hot lunch programs, high school trips and school rodeos.
Our Stories
Stay up-to-date with our latest news and announcements.