PTW has several strategic partners to help expand our geographic reach, add new capabilities and resources, and accelerate our movement into other markets.
Our key partners include: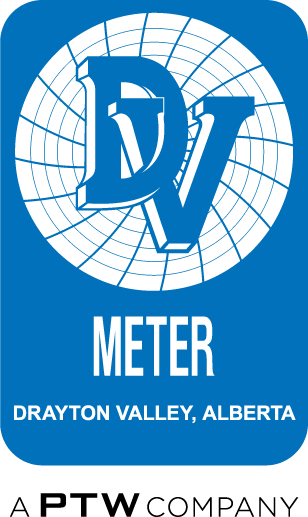 DV METER
Drayton Valley, Alberta, Canada
Founded in 1973, DV Meter offers full-service gas meter calibration, servicing, parts and sales for all our clients' measurement, instrumentation and actuation needs. With an incredible parts selection, experienced and knowledgeable staff, leading calibration equipment and mobile units to service remote areas, the DV Meter team is dedicated to providing the best solution to ensure your business operates with precision.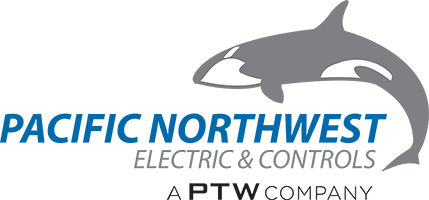 PACIFIC NORTHWEST ELECTRIC & CONTROLS LTD.
Kitimat and Prince Rupert, British Columbia, Canada
Bringing together the legacy, experience and passion of two trusted electrical companies to form Pacific Northwest Electric & Controls., PNW expertly provides residential, commercial and industrial electrical and instrumentation services.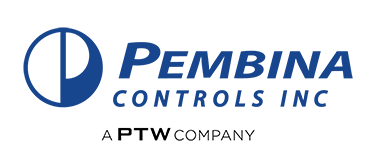 PEMBINA CONTROLS INC.
Edmonton, Alberta, Canada
Celebrating over 55 years of success, Pembina Controls specializes in process control solutions. By providing top quality instrumentation and control products, customized solutions and personalized service, Pembina has earned a strong reputation as one of Canada's leading flow control specialists.
Our Stories
Stay up-to-date with our latest news and announcements.