Industrial Services
for the Entire Project Life Cycle
Who we are
Headquartered in Calgary, Alberta, PTW Energy Services is one of the largest solutions provider of electrical and instrumentation (E&I) maintenance and construction services in western Canada. We are also a Canadian leader in customized self frame, rigid frame, structural steel and pre-engineered building solutions.
We provide our service offerings to a diverse range of clients in the oil and gas, mining, agriculture, LNG, utilities, renewables, forestry, water, and petrochemicals sectors.
Why PTW
We are a fully integrated Electrical and Instrumentation solutions provider with 40 branch locations across Canada that allow us to execute with a consistent approach while providing clients localized expertise and support. Our Branch network is supported by our construction workforce, giving us the competitive advantage to take on projects of all sizes and client requirements. The majority of our maintenance program is MSA based and is built on longstanding customer relationships spanning 20+ years. Our staff are highly knowledgeable, safety minded and trained trade professionals that are dedicated to delivering quality service and exceeding customer expectations.
We manufacture our customized self frame, rigid frame, structural steel and pre-engineered building solutions in our world-class 212,000 sq ft complex that per annum, produces 10,000 tones of structural steel and 600 metal building packages. Our 40-acre footprint allows us to fabricate, erect and integrate customized packages all at one facility, saving time and costs.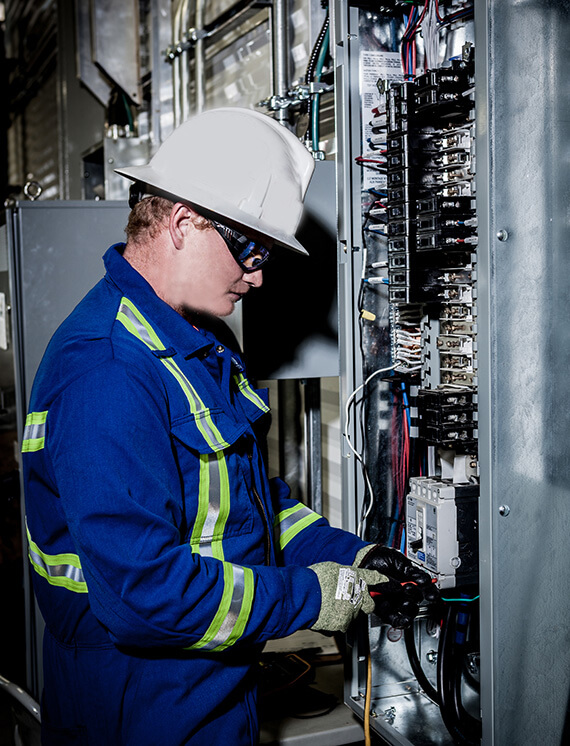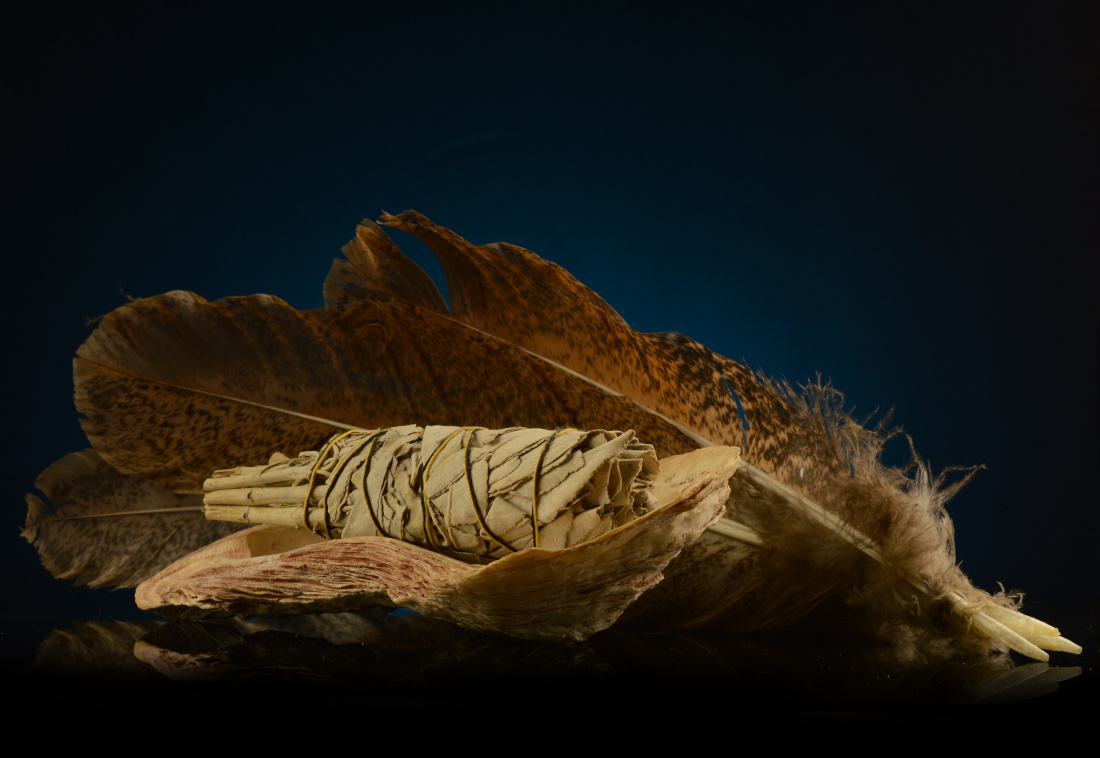 We are honoured to work with Indigenous organizations and communities and recognize the value of their traditional knowledge, cultural practices, and stewardship of the environment. We believe in building long-term, respectful partnerships with Indigenous groups, based on mutual trust, understanding, and collaboration.
Safety is uncompromising,
ever-evolving and woven into our culture.
Our Subscribed Safety Associations

We are committed to providing a safe working environment for our workforce.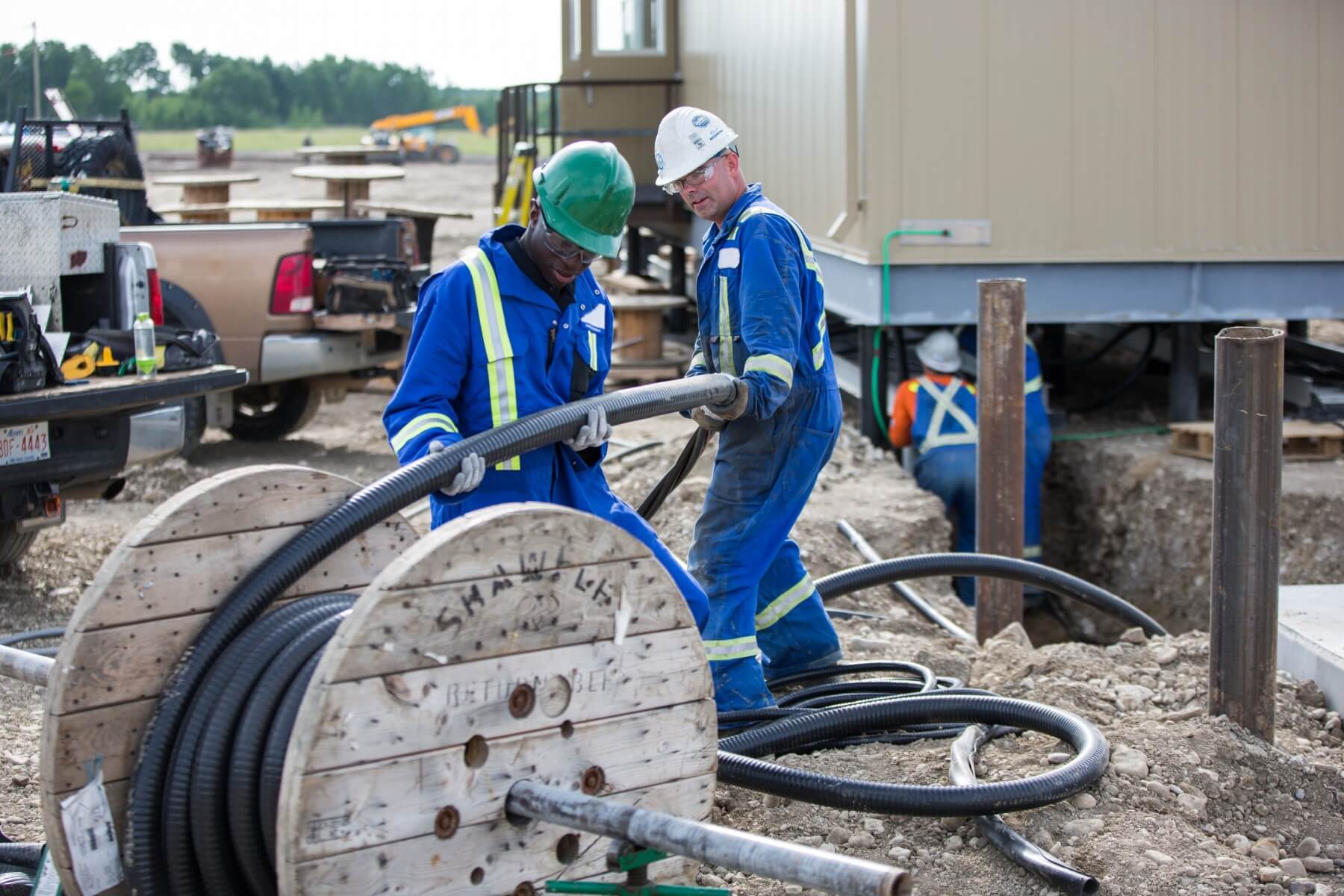 PTW is a Champion Member with the Canadian Apprenticeship Forum. We are committed to supporting the growth and development of apprentices.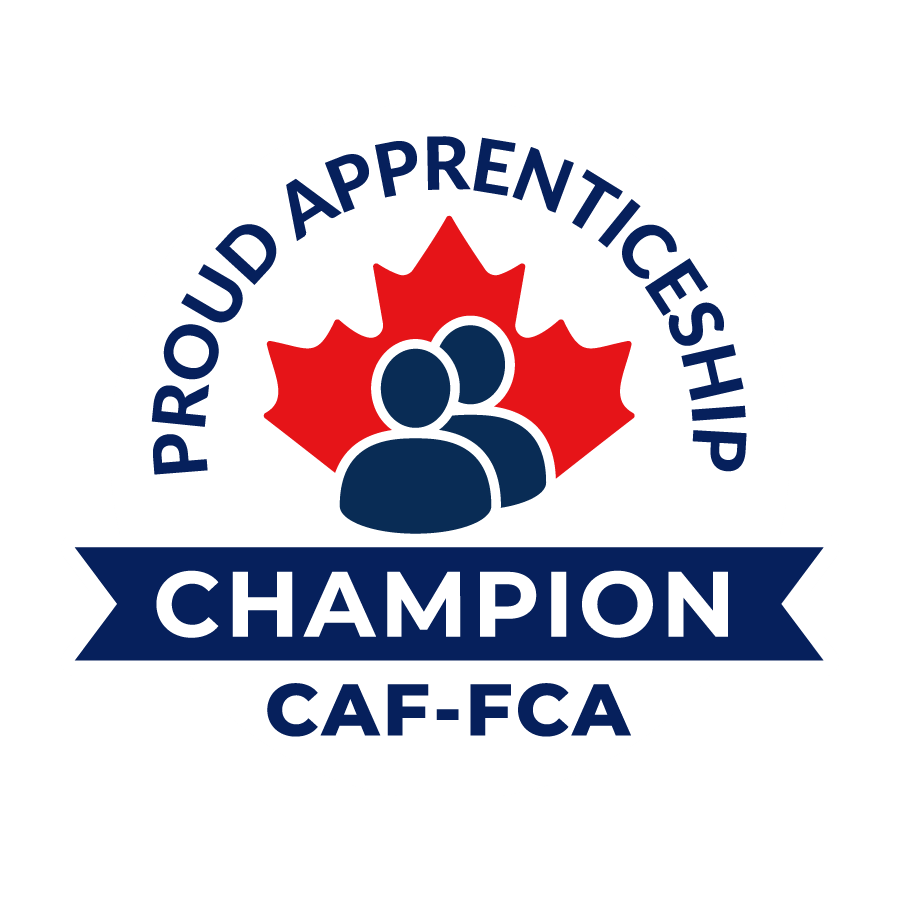 Our Stories
Stay up-to-date with our latest news and announcements.