INDUSTRIAL SERVICES FOR THE ENTIRE PROJECT LIFE CYCLE
PTW is an industry-leading solutions provider delivering fabrication, construction and maintenance services through a strategic network across North America. Our workforce of over 2,000 direct-hire specialists has extensive experience working on industrial projects of all sizes and scopes.
MARKETS WE SERVE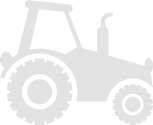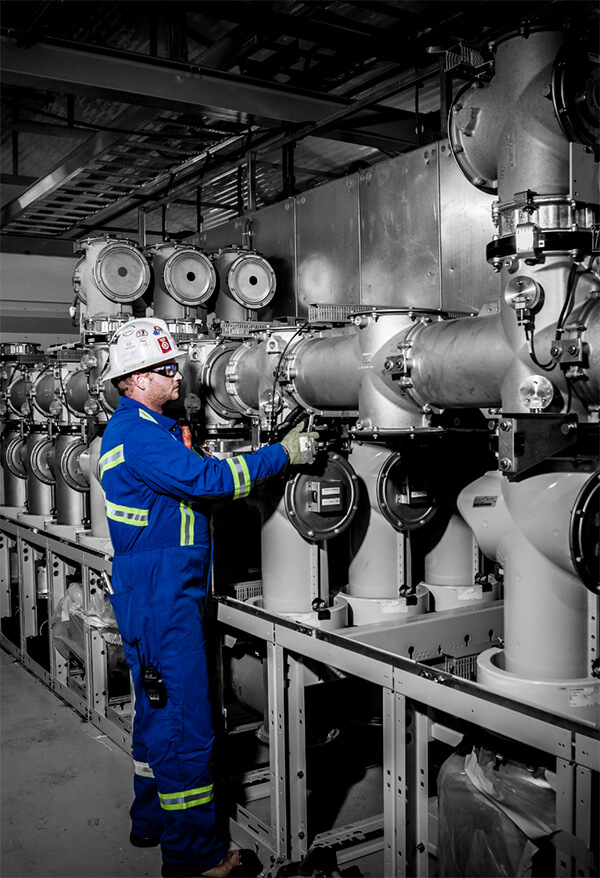 Discover PTW
Our goal is to be your trusted industrial solutions provider. For over 25 years, PTW has safely provided full-service solutions to some of the largest GCs, EPCs and end-users across Canada and the US.
We bring together a team of experts with a vast range of industry experience to support your company's specific needs while staying on time and on budget. Our large network of branches enables agile mobilization, national execution and 24/7 dedicated support resources.
Our solid reputation was built on our safety excellence, flawless execution, reliable workforce and technical expertise. We focus on sustainability and diversifying our business to ensure we continually exceed our client's expectations.
Achieving Safety Excellence
Safety is uncompromising, ever-evolving and woven into our culture. We are committed to providing the safest work environment possible and our goal is to achieve incident-free operations. NO accident or injury is considered acceptable regardless of how insignificant it may seem.
By nurturing a positive safety culture with open communication, employee empowerment and ownership, and proactive safety management, PTW has achieved a high level of safety and health performance.
Consistently achieves better-than-industry average TRIR
"A" safety rating average (ISNetworld)
Golden Shovel Standard Certification