Complete Construction Execution Management Services
With customized project tracking, an extensive quality management system and on-site project management and administration teams, our clients receive flawless execution and confidence in meeting production schedules. Our team of construction specialists deliver Fit-for-Purpose execution strategies for projects valued from $1M-$100M.
MARKETS WE SERVE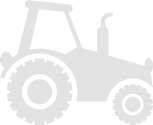 PTW has safely provided full-service electrical & instrumentation solutions to some of the largest GCs, EPCs and end-users across Canada and the US. Our large network of branches enables agile mobilization, national execution and 24/7 dedicated support resources.
Full spectrum of E&I construction services
Temporary construction power
Early site works including grounding and underground services
Complete E&I installations
Facility commissioning and energization
In-depth retrofits on existing facilities
Demolition and upgrades
Control systems and equipment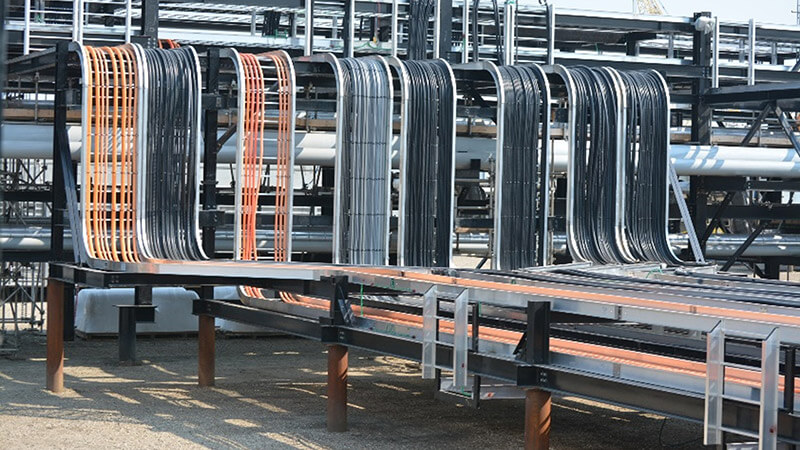 Renewables Construction Partner
Through our extensive experience in wind and solar installation, we deliver electrical, mechanical and complete construction services to meet all of our clients' needs.

Telecommunications/Fiber Optics
PTW offers a complete line of telecommunications services and expertise. Our ability to mobilize quickly and provide effective solutions ensure our clients have minimal downtime and project success. We provide custom solutions based on our clients' communications requirements, including:
Plant and underground fiber optic systems (from 100 meters to several thousand meters)
Arc flash systems
Tower installation / maintenance
All legacy radio systems
Path studies and link loss budgets
Protocol analysis and system troubleshooting
Our systems are built using the latest technology and are capable of moving up to 12 Gbps of data to a distance 20 kilometers away. As a certified member of Corning Optical Communications and the largest member of the Network of Preferred Installers, we offer up to 25 years of warranty on products and installation at no extra cost.
Our project management system provides streamlined advantages when executing medium- to large-scale projects. By providing one point of contact for all facets of a project, we ensure each stage is communicated clearly, completed safely and with unparalleled quality.
Dedicated project buyers ensure our clients' product, cost and schedule expectations are fulfilled through our large and varied supplier base
Customized budget, scheduling and tracking tools assist in resource allocations
Gated Delivery System (GDS) drives better project performance by improving overall risk awareness and management – covers all phases of a project from 'Opportunity Development' to 'Closeout'
Comprehensive document control is provided throughout the entire project life cycle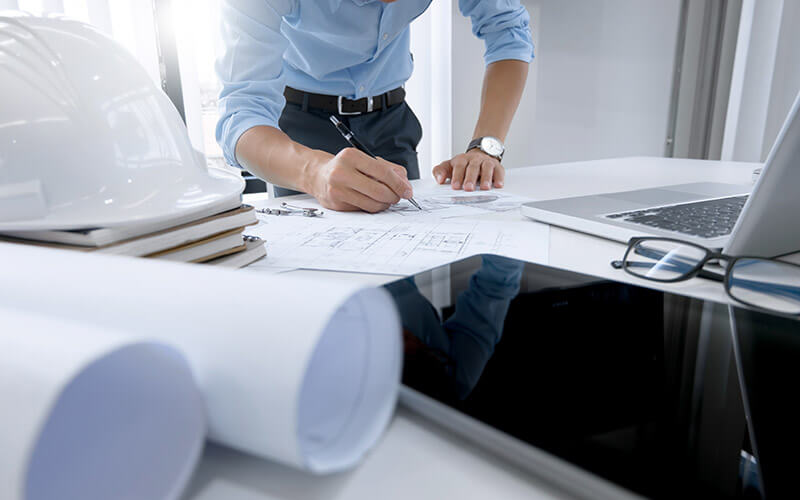 LOOKING TO GET STARTED?
Fill out our request form to get more information on our products and services from one of our knowledgeable team members.