With customized project tracking, an extensive quality management system and on-site project management and administration teams, our clients receive flawless execution and confidence in meeting production schedules. Our team of construction specialists deliver Fit-for-Purpose execution strategies for projects valued from $1 million – $100 million across a variety of industries including oil and gas, renewables, mining, forestry and agribusiness.
PTW has safely provided full-service electrical & instrumentation solutions across Canada in tandem with our large network of branches which enables agile mobilization, national execution and 24/7 dedicated support resources.
Safety is not just a priority but an inherent part of who we are. Our ultimate goal is to achieve incident-free operations and ensure our workforce arrives home safely at the end of each day. To uphold our commitment to safety, we adhere to strict protocols and standards that go above and beyond legal requirements. We maintain a proactive approach to identifying and mitigating potential hazards, conducting regular risk assessments, and implementing appropriate safety measures. This includes comprehensive safety orientations and training programs for our workers to ensure they are well-prepared and knowledgeable in maintaining a safe workplace.
Full spectrum of E&I construction services:
Estimating & Proposals
Scheduling
Temporary construction power
Early site works including grounding and underground services
Complete E&I installations
Facility commissioning and energization
Demolition and upgrades
Control systems and equipment
Value-added services
Project Management
PTW's project management system provides seamless execution for medium to large-scale projects. Each project is managed through a single point of contact which ensures each stage is communicated clearly and kept to schedule without compromise to safety or quality.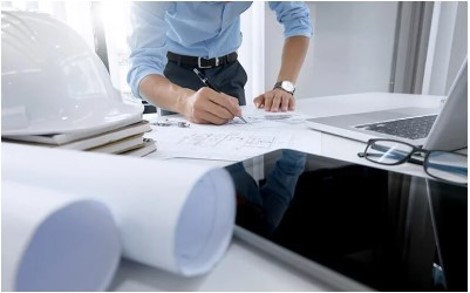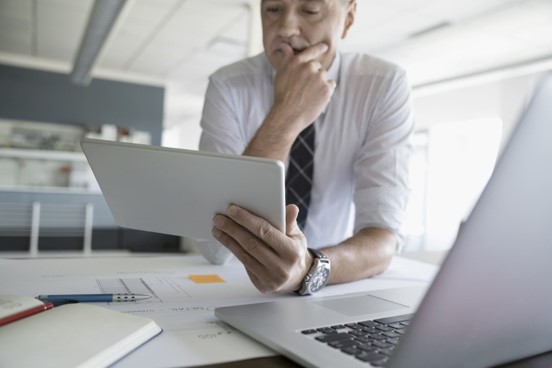 Project Controls
PTW Canada's Project Controls methodology is based on Earned Value Management practices. The Project Controls (PC) team is responsible for gathering, analyzing, and reporting project costs, managing the schedule, handling change management, and assessing project progress and performance data. To support these activities, PTW has developed a web-based project database system called Project Tracker (PT). This system provides real-time cost updates to the project team (both internal and client). It is integrated with our accounting software, allowing precise tracking of material costs and labor expenses as entries are recorded.
PTW Canada is dedicated to maintaining a quantifiable and verifiable system of progress, ensuring that earned value is supported throughout the project's lifecycle. We adhere to contracted reporting frequencies, content requirements, and submission timelines. Project data is analyzed and communicated in real time, enabling the Construction Management and Client teams to monitor project progress and performance. This transparency also allows for timely collaboration and assistance to positively influence project outcomes.
Modular Solutions
Through a collaboration of our internal, fabrication and project management teams, PTW Energy Services seamlessly executes a wide variety of modular solutions. From single modular enclosures to an integrated E-houses with multiple splits using a self-frame or rigid-frame solution, our team can customize any project to achieve your unique specifications. We are dedicated to safety, quality and service from the concept through to the delivery of every building.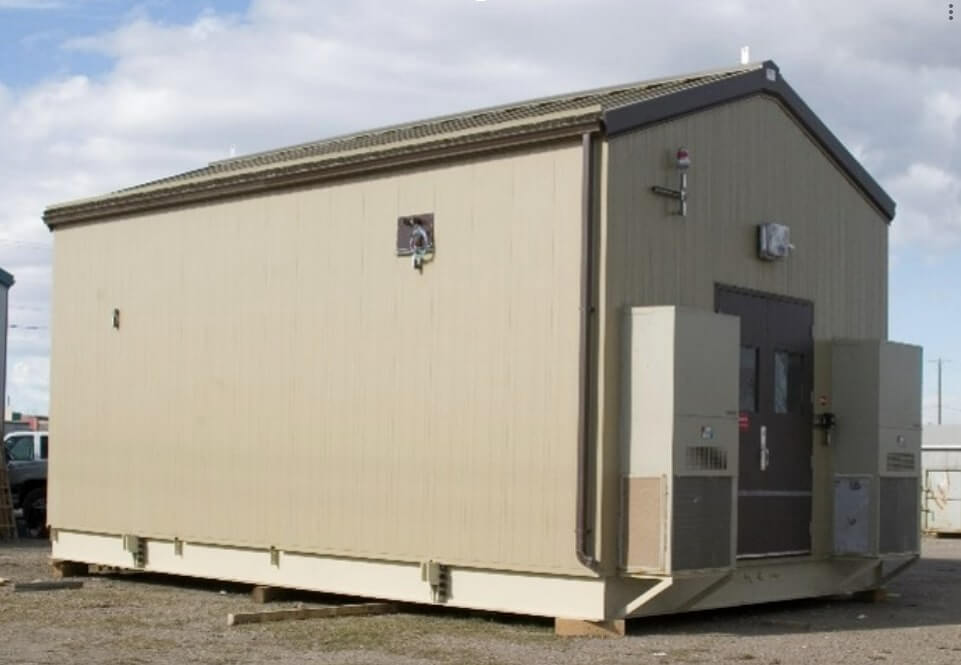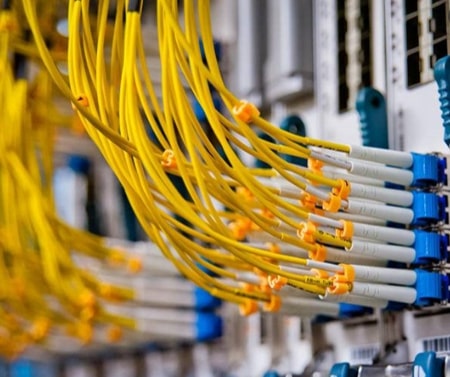 Fiber Optics
PTW offers industrial solutions for installation for Fiber optic supply, installation, and testing solutions. With capability to jet in, splice, terminate and test Fiber Optic systems, PTW's Corning certified technicians can provide cost effective solutions to all of our industry cliental.
Panel Fabrication
In our 15,000 sq. ft panel manufacturing facility, we work with both hazardous and non-hazardous certifications, and we strictly adhere to all CSA standards. We offer full access to our isolated testing space and equipment including a multitude of source voltages. Our facility includes space to accommodate larger control system packages that include: PLC/DCS, SCADA, Lighting Control, Marshalling, and Motor Control Panels.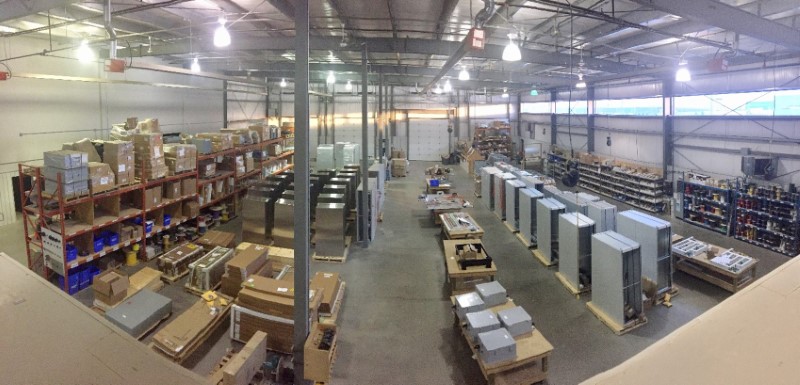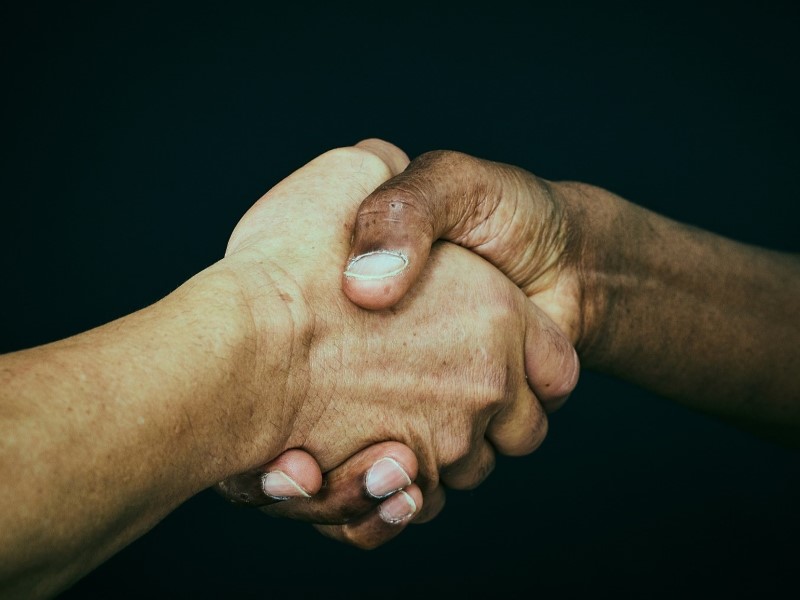 Workforce
PTW has a dedicated workforce of direct hire employees across Canada that can help meet the demands of projects to execute on schedule. We offer a significant workforce across all major markets and we are able to increase our team as needed.
Material Procurement
PTW Procurement continually addresses changes in demand and efficiently sourcing alternative solutions during Global Supply issues to ensure PTW project schedules are met. we have many supportive business relationships with high-quality material suppliers, that have been built over the years. These partnerships afford PTW to be highly competitive in securing work.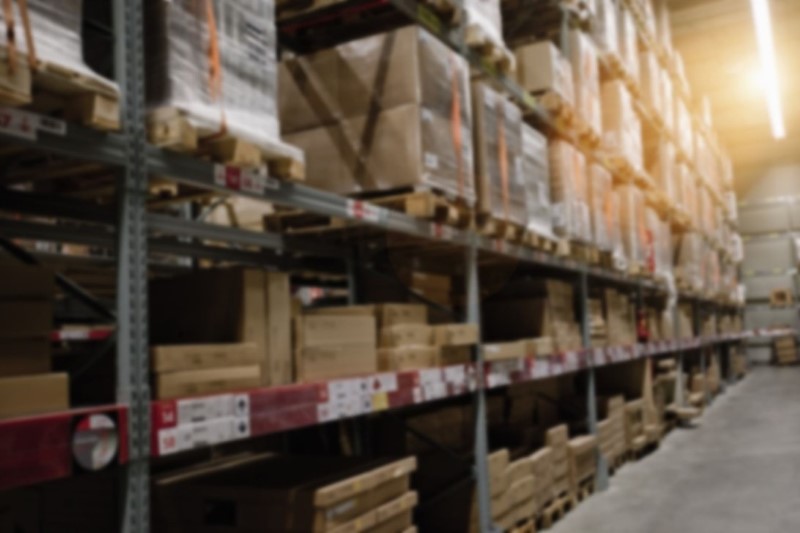 Our Stories
Stay up-to-date with our latest news and announcements.