PTW partnership feature: West Moberly First Nations
Conducting business with a deeper knowledge and respect for the environment and culture of the communities we are impacting has been a key driver of the partnerships we form with Indigenous communities, and our partnership with West Moberly First Nations via the West Moberly Corporate Alliance, has been grounded through this concept since its inception. The West Moberly PTW partnership was established in 2012, and supplies electrical and instrumentation services and control systems to the energy sector in northeastern British Columbia through our Dawson Creek and Fort St. John Branch locations.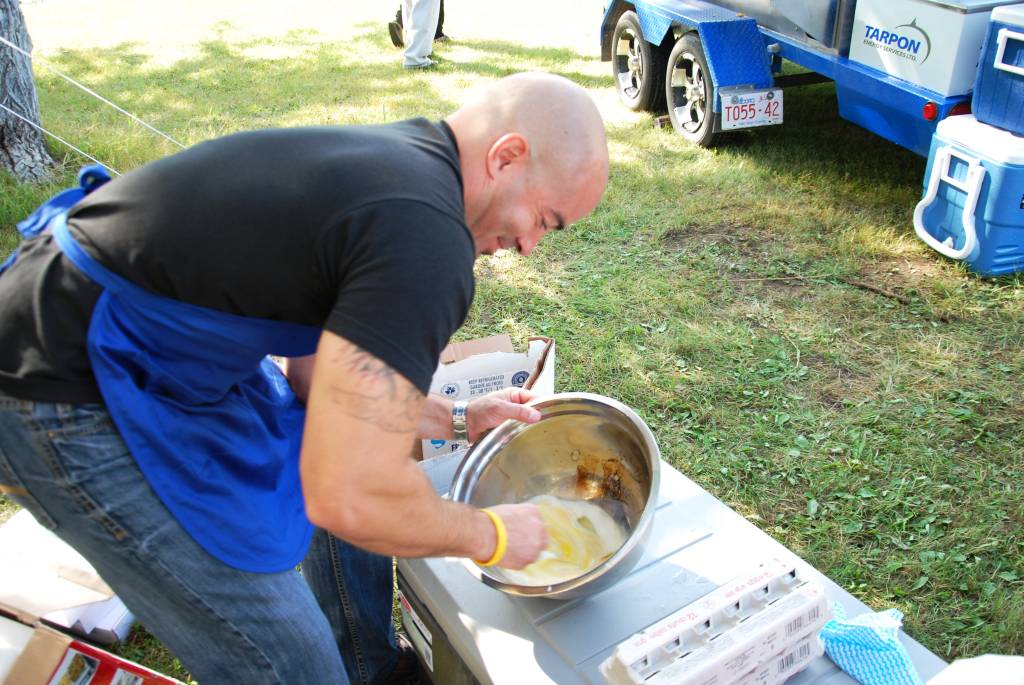 Community involvement and community driven support has played a fundamental role in our relationship with West Moberly First Nations, with our partnership agreement supporting initiatives largely focussed on youth development. For several years we worked alongside and supported the Impact Society, a non-profit organization engaged to develop a customized community enrichment plan for West Moberly First Nations, including the "HEROES" program, aimed to help kids discover their strengths, make good choices and develop character.
In 2017, our partnership was nominated for an Indigenous Engagement Award at the Global Petroleum Show for the 180 MW Meikle Wind Farm project (Borea Construction) at Tumbler Ridge. The project was completed in 2018, and the partnership supplied electrical construction for 61 towers and a collector system. This was the largest wind energy project in British Columbia at the time, and at present, provides electricity for 54,000 homes. More information on the project can be found here: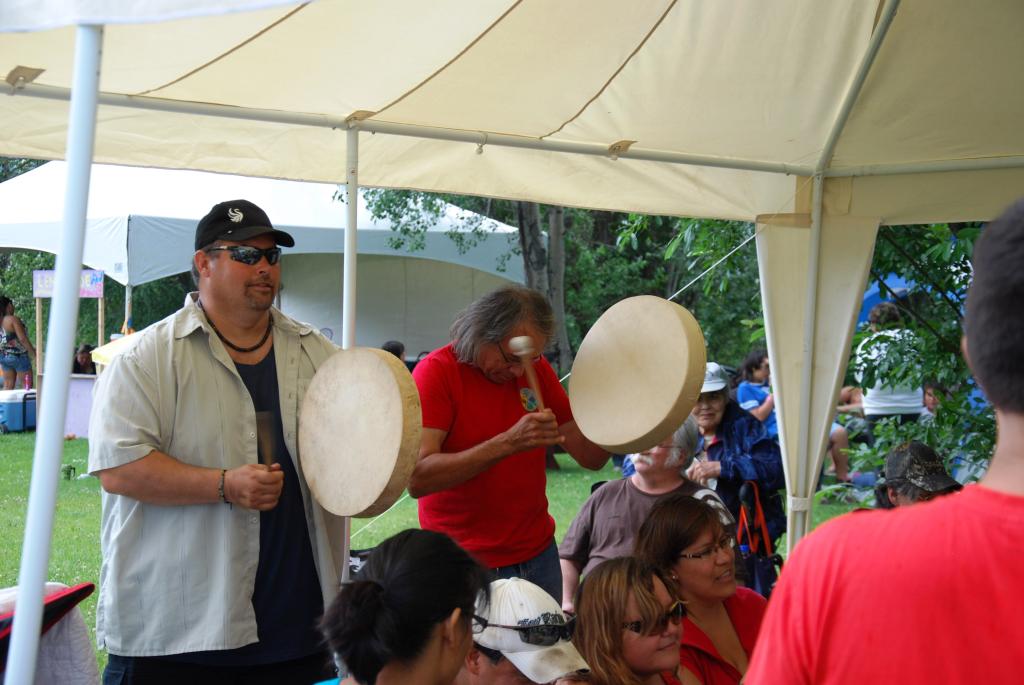 In recent years, our team provided a mining company underground electrical work for their maintenance shop project. WestMo Industrial Metalworks and WestMo PTW worked collaboratively to complete this Project.
The community is located at the west end of Moberly Lake, approximately 90 kilometres southwest of Fort St. John, British Columbia. It has one reserve situated on 2033.6 hectares and vast traditional lands that have a lasting historical presence in the area.
For further information please contact:
Laryssa Yakiwchuk, Marketing and Communications Manager, PTW Energy Services
Tel: +1 403.247.5766; lyakiwchuk@ptwenergy.com