PTW Branch Operations feature of the week – Provost
Provost is located 19 kilometres west of the Alberta-Saskatchewan border and has an economy base primarily in the oilfield and agricultural industries; our Branch has capabilities to service both, with current industries serviced including oil and gas and transportation.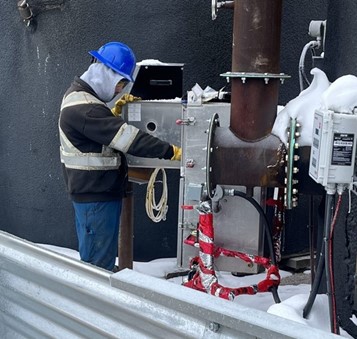 Our Provost Branch provides electrical, instrumentation (E&I) and small cap construction to Hardisty, Hughenden, Czar, Chauvin, Edgerton, Wainwright (in Alberta) and Macklin (in Saskatchewan).
In recent years, this Branch provided a railway client with E&I maintenance and construction support to assist its business in shipping oil by rail. This has included yearly calibrations in addition to heat tracing, which involves installing new, and upgrading old, heat trace lines to ensure the railway is protected from freezing. This is an essential preventative measure for smooth, and safe railway operations.
The Provost crew is actively involved in the community from volunteer firefighting, coaching minor league hockey teams and volunteering with charity groups throughout Provost, including the Kinsmen Club.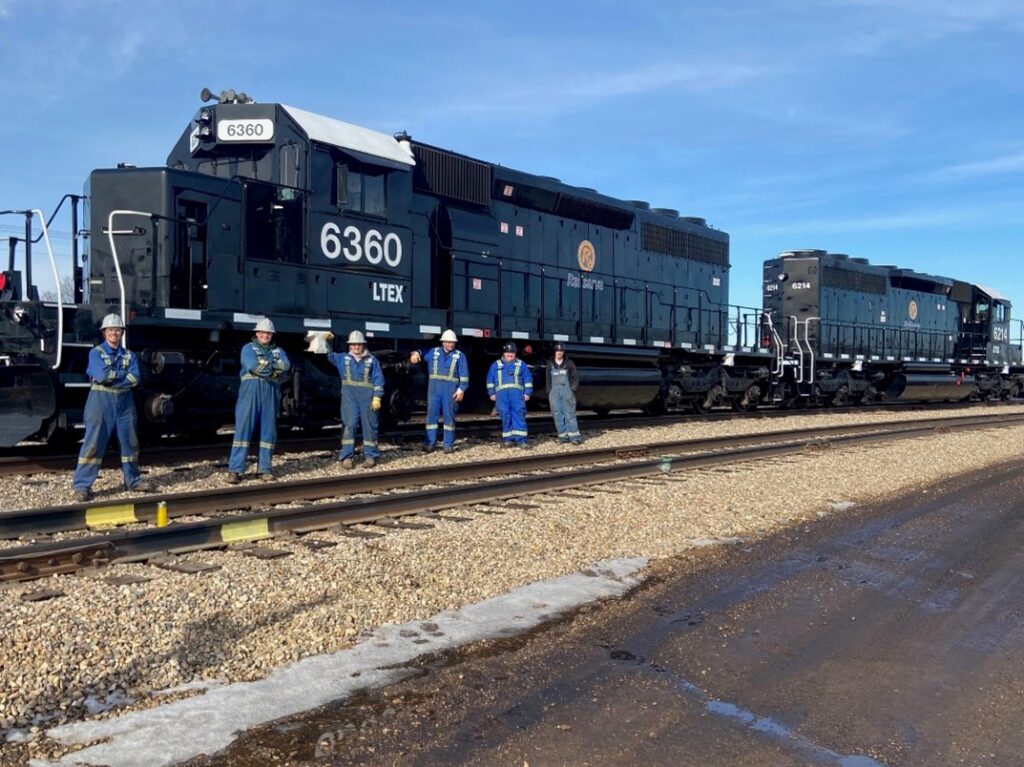 For further information please contact:
Laryssa Yakiwchuk, Marketing and Communications Manager, PTW Energy Services
Tel: +1 403.247.5766; lyakiwchuk@ptwenergy.com