PTW Energy Services celebrates the Stampede with a purpose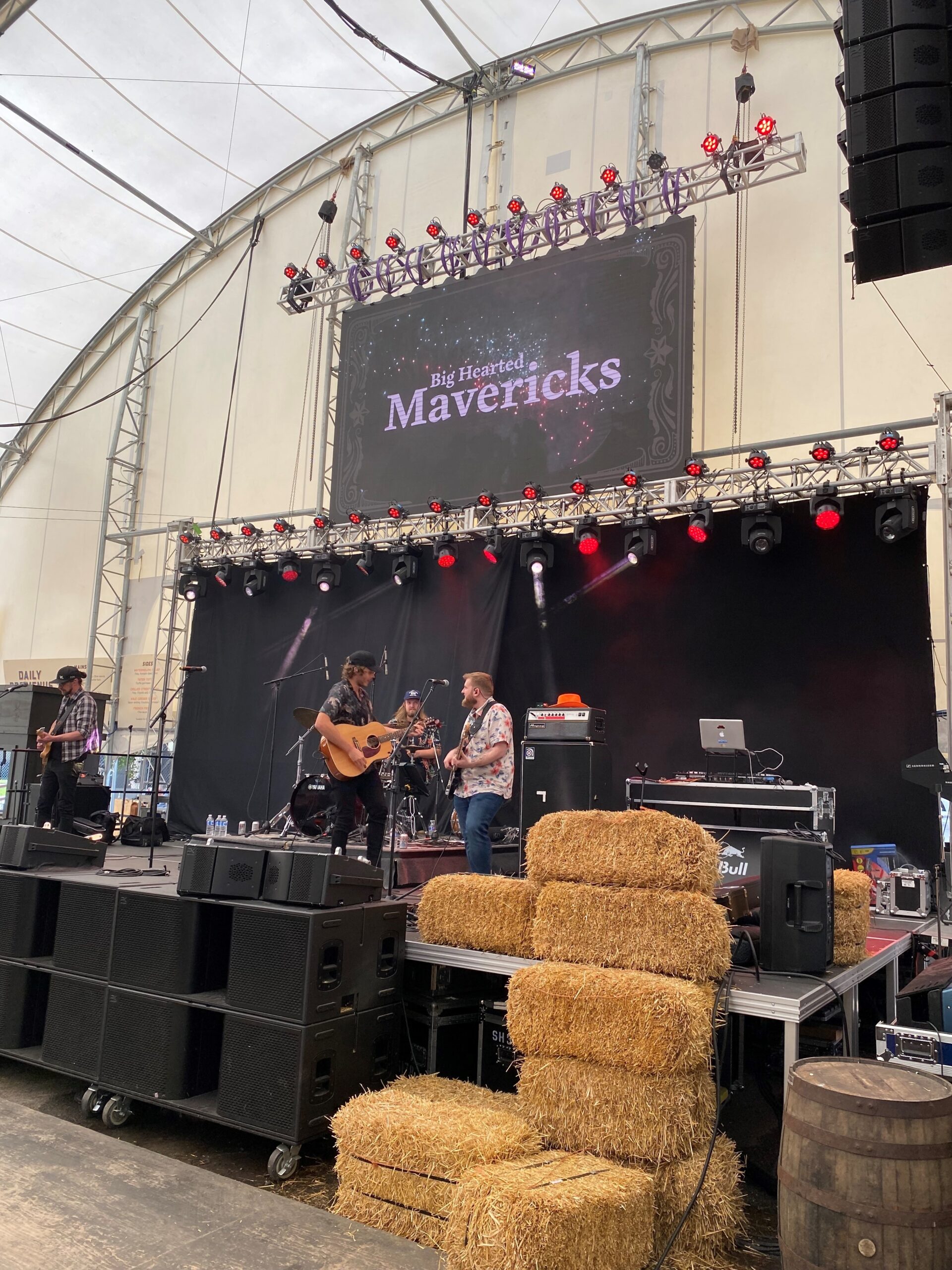 The Calgary Stampede is an annual 10-day rodeo, exhibition, and festival that aspires to preserve and celebrate western heritage, culture, and community spirit and while most participants of the Calgary Stampede seek a good time with friends and maybe some mini-donuts, making an impact in our community is of greater importance to PTW Energy Services and to Rod Phillips, our Vice President of Sales.
PTW takes great pride in caring for its employees and local communities and was a gold-level sponsor of the annual Bulldogger event, a fundraiser organized by the Big Hearted Mavericks, a local not-for-profit that Rod Phillips has been volunteering with over the last nine years in-support of children-interest groups.

The Bulldogger event was hosted on July 13th, 2022 at the Wildhorse Saloon, a tented venue opened only during the Calgary Stampede. Over 170 of our clients from across Canada participated, with John Cooper, our Chief Executive Officer, also in attendance and showing his support of the Big Hearted Mavericks and their charity work.
"Fundraising for children interest groups is a meaningful cause that has been an important initiative for my family" says Rod, "volunteering with the Big Hearted Mavericks has been a way for me to give back to Alberta, which has been so good to me over the years and throughout my career".
The Big Hearted Mavericks engage in fundraising for a variety of children's charities throughout the year and have raised over C$6 million in the last 22 years since the group first started. The group has raised funds for organizations including PaceKids Programs, Calgary Dolphins Swim Club, Little Warriors, Community Kitchen, the PREP program, Between Friends and Camp Kindle, to name a few.
For further information please contact:
Laryssa Yakiwchuk, Marketing and Communications Manager, PTW Energy Services
Tel: +1 403.247.5766; lyakiwchuk@ptwenergy.com