About Us
PTW Energy Services Inc. is a private company headquartered in Calgary, Alberta, Canada. Our industry leading solutions provide fabrication, construction and maintenance services through a network that extends across Canada, the United States, Middle East and Asia Pacific. We have over 3,500 talented people proud of the safe and reliable work we perform for our customers every day.
OUR HISTORY
Established in 2014, with the acquisition of Pyramid Corporation, Tarpon Energy Services Ltd., and Warwick Structures Group, each of our core businesses operated independently of each other in the Canadian Market and internationally. In June of 2019 it was announced that these separate brands would join together under a united brand – PTW.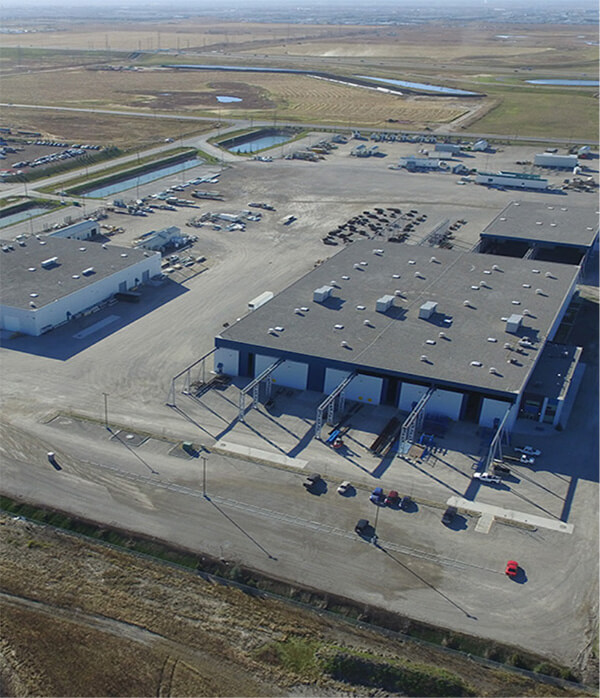 MARKETS WE SERVE
PTW's approach to industry-leading energy solutions has connected us with clients around the globe in a variety of industries.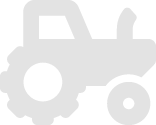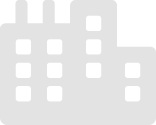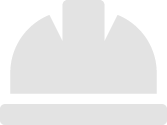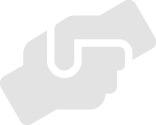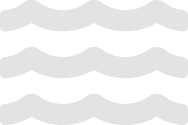 OUR VISION
To be a globally recognized and admired brand, known as a leading provider of innovative industrial services, and coveted as a progressive and forward-thinking employer of choice.
OUR MISSION
To exceed expectations.
OUR VALUES
These are the principles by which we conduct our day-to-day business. When customers interact with us we strive to ensure their experience reflects all the things we value.
COMMUNICATION
We support a collaborative atmosphere that puts forward honest, open and timely communication.
INTEGRITY
Through every interaction, we build trust by honoring our commitments and behaving with respect and honesty.
LEADERSHIP
No matter the position, we strive to lead by example in all that we do.
PASSION
Our passion separates us from the competition and drives us to excel.
PEOPLE
We nurture lasting relationships and deliver on expectations.
QUALITY
We emphasize excellence while continuously seeking to improve the quality of our offering.
SAFETY
At all times we will endeavor to assure a safe and healthy environment.
TEAM SPIRIT
Together we align our goals to achieve positive results.
VALUE CREATION
We focus on achieving results while being mindful of our core values.
COMMUNITY
We endorse programs that build strength of character in people.