About Us
PTW Energy Services Ltd. is a private company headquartered in Calgary, Alberta, Canada. Our industry leading solutions provide fabrication, construction and maintenance services through a network that extends across Canada and the United States. We have over 2,500 talented people proud of the safe and reliable work we perform for our customers every day.
History
Established in 2014, via the merger of Pyramid Corporation, Tarpon Energy Services Ltd., and Warwick Structures Group, each of our core businesses have operated independently of each other in the Canadian Market and internationally. In June of 2019 it was announced that these unique operating entities would join together under a united brand – PTW.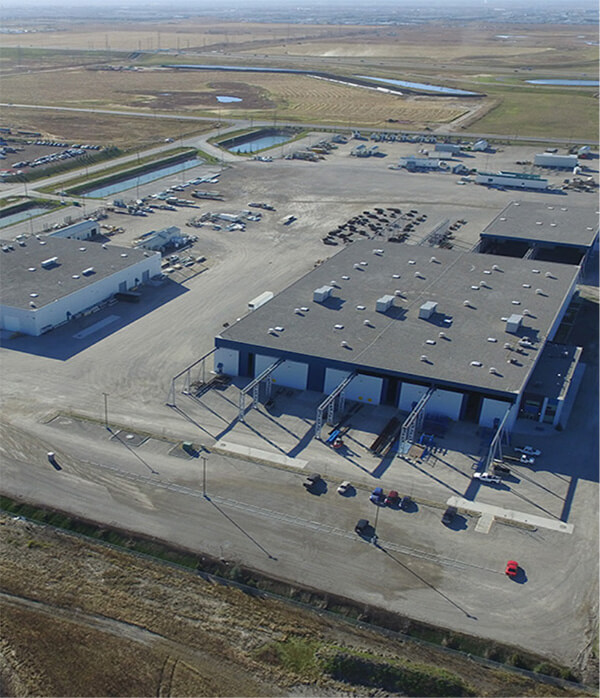 PTW's approach to industry-leading energy solutions has connected us with clients around the globe in a variety of industries.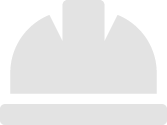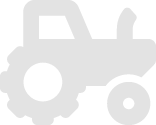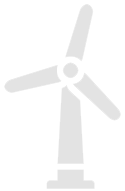 PTW has several strategic partners to help expand our geographic reach, add new capabilities and resources, and accelerate our movement into other growth markets. Our key partners include:
DV METER
Drayton Valley, Alberta, Canada
Founded in 1973, DV Meter offers full-service gas meter calibration, servicing, parts and sales for all our clients' measurement, instrumentation and actuation needs. With an incredible parts selection, experienced and knowledgeable staff, leading calibration equipment and mobile units to service remote areas, the DV Meter team is dedicated to providing the best solution to ensure your business operates with precision.
---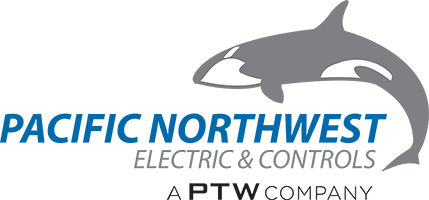 PACIFIC NORTHWEST ELECTRIC & CONTROLS LTD.
Kitimat and Prince Rupert, British Columbia, Canada
Bringing together the legacy, experience and passion of two trusted electrical companies to form Pacific Northwest Electric & Controls., PNW expertly provides residential, commercial and industrial electrical and instrumentation services.
---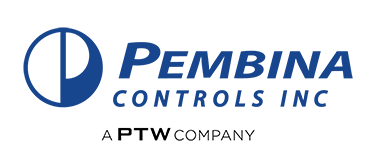 PEMBINA CONTROLS INC.
Edmonton, Alberta, Canada
Celebrating over 55 years of success, Pembina Controls specializes in process control solutions. By providing top quality instrumentation and control products, customized solutions and personalized service, Pembina has earned a strong reputation as one of Canada's leading flow control specialists.
OUR VISION
To be industry's service provider of choice.
OUR MISSION
To exceed expectations.
OUR PURPOSE
Enhancing quality of life for our customers, communities and families.
OUR VALUES
These are our fundamental beliefs by which we inject into our day-to-day business. When customers interact with us, we strive to ensure their experience reflects all the things we value.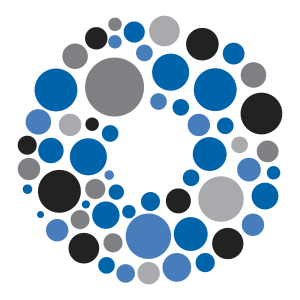 Care
We nurture relationships, act with integrity and empathy, communicate transparently, empower, hold ourselves accountable and protect each other and our communities.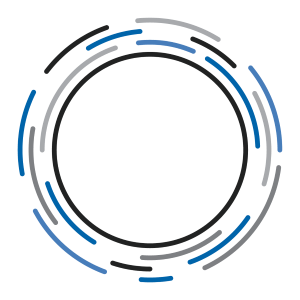 Excellence
We deliver world-class results through our attention to quality, safety, risk and innovation.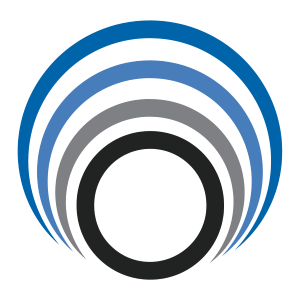 Passion
We celebrate success, lead by example, relentlessly pursue continuous improvement and bring energy to everything we do.
PTW Energy Services is committed to forging lasting partnerships within the Indigenous communities where we work and live. We engage in partnerships with Indigenous communities across Canada where viable economic, social development and sustainability opportunities exist.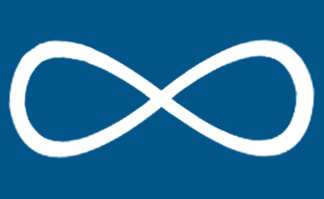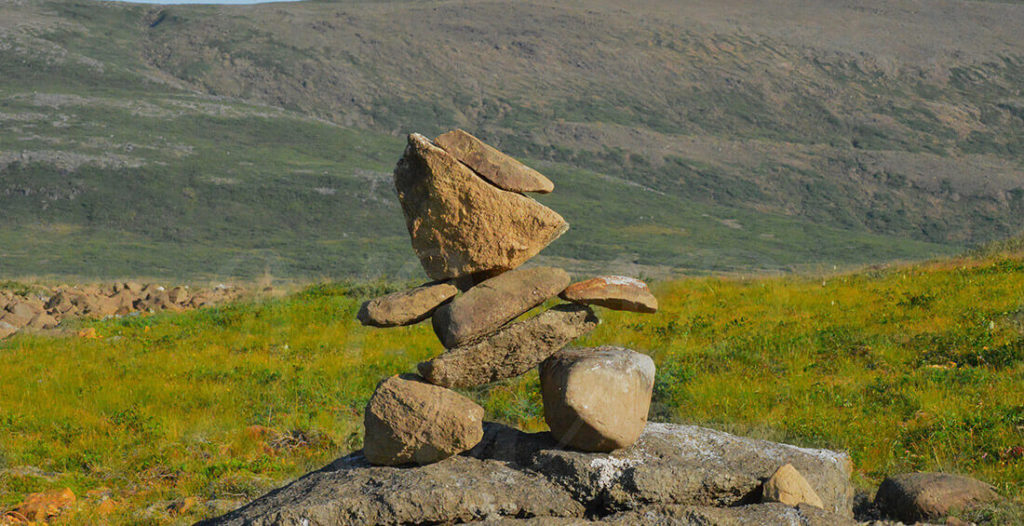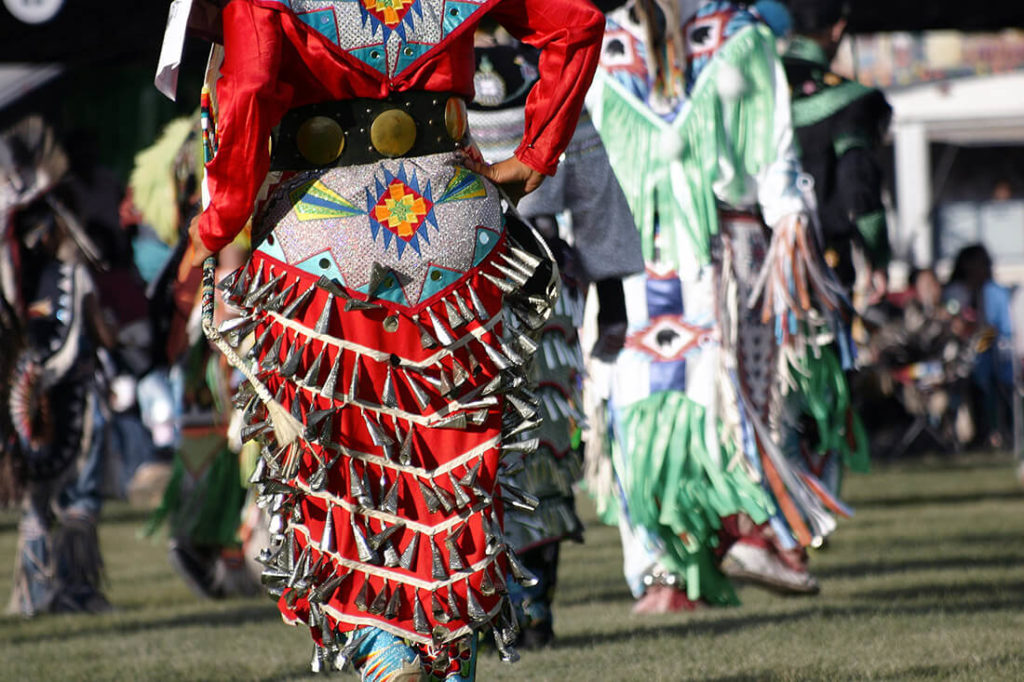 With extensive experience and respected leadership, our Indigenous Partnerships produce significant benefits for stakeholders:
Opportunities to connect business and Indigenous leaders to build successful working relationships while developing a greater understanding of the Indigenous world view
Capacity building within First Nations, Métis and Inuit communities through support of community driven youth and family development, education, economic development, and employment/training initiatives
A network of supplementary competitive and qualified local and Indigenous services (labour, materials and equipment)