At PTW, our culture is the cornerstone of who we are as a company and reflects our deep commitment to the communities we serve. It defines the way we operate and interact not only with our clients, but also within our team and the broader society. We believe in creating an environment that inspires, nurtures and uplifts, driven by our unwavering commitment to safety, excellence, and continuous improvement. This ethos fuels our ambition, shapes our decisions, and guides our actions. It is the essence of our culture, which we are proud to share below.
OUR VISION
To be industry's service provider of choice.
OUR MISSION
To exceed expectations.
OUR PURPOSE
Enhancing quality of life for our customers, communities and families.
OUR VALUES
These are our fundamental beliefs by which we inject into our day-to-day business. When customers interact with us, we strive to ensure their experience reflects all the things we value.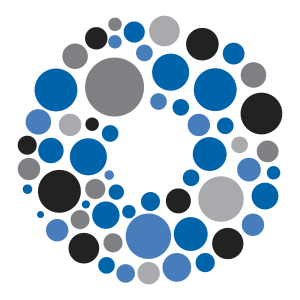 CARE
We nurture relationships, act with integrity and empathy, communicate transparently, empower, hold ourselves accountable and protect each other and our communities.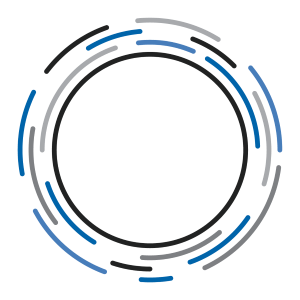 EXCELLENCE
We deliver world-class results through our attention to quality, safety, risk and innovation.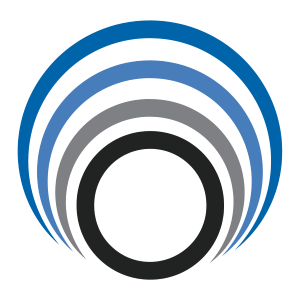 PASSION
We celebrate success, lead by example, relentlessly pursue continuous improvement and bring energy to everything we do.
Our Stories
Stay up-to-date with our latest news and announcements.