PTW powers new water drainage pump station and sewage lift station, servicing over 70,000 residents in the area
Our Vancouver branch recently completed the installation of a new storm water drainage pump station and a separate sewage lift station in the City of New Westminster, British Columbia. Upon completion, the new station services 70,000 residents in the area, providing flood and waste management solutions. We worked alongside a general contractor, completing the electrical and instrumentation work which included a new MCC lineup, a power and controls kiosk, SCADA system, UPS, in addition to instruments and commissioning services.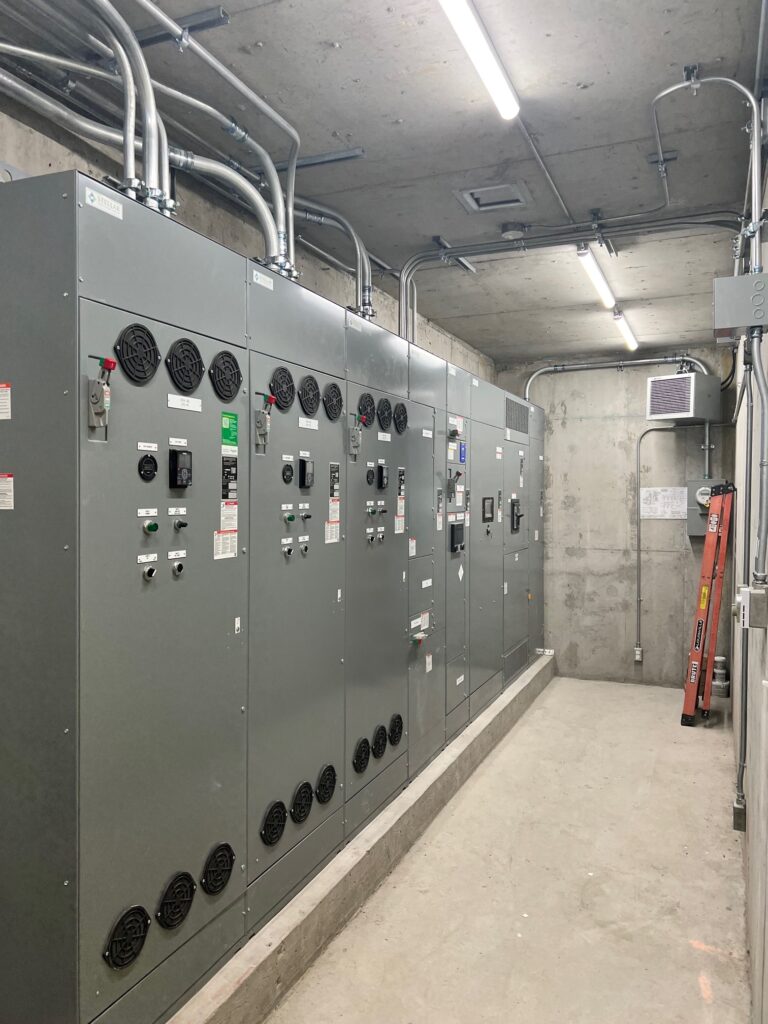 The Drainage water pump station controls flooding by draining and storm water catchment. A sewage lift station is a facility that stores and gathers wastewater or sewage and then distributes it for processing. Waste water is then treated through the removal of contaminants before it can re-enter the water supply.
PTW worked hand in hand with the client to ensure temporary means of storm water pumping while the new station was completed. This prevented any potential flooding during the rain season in the Lower Mainland and allowed for a smooth commissioning transition.
PTW is able to provide a diverse range of services, including wastewater and water treatment for its clients and our team of highly skilled professionals is dedicated to providing top-notch solutions.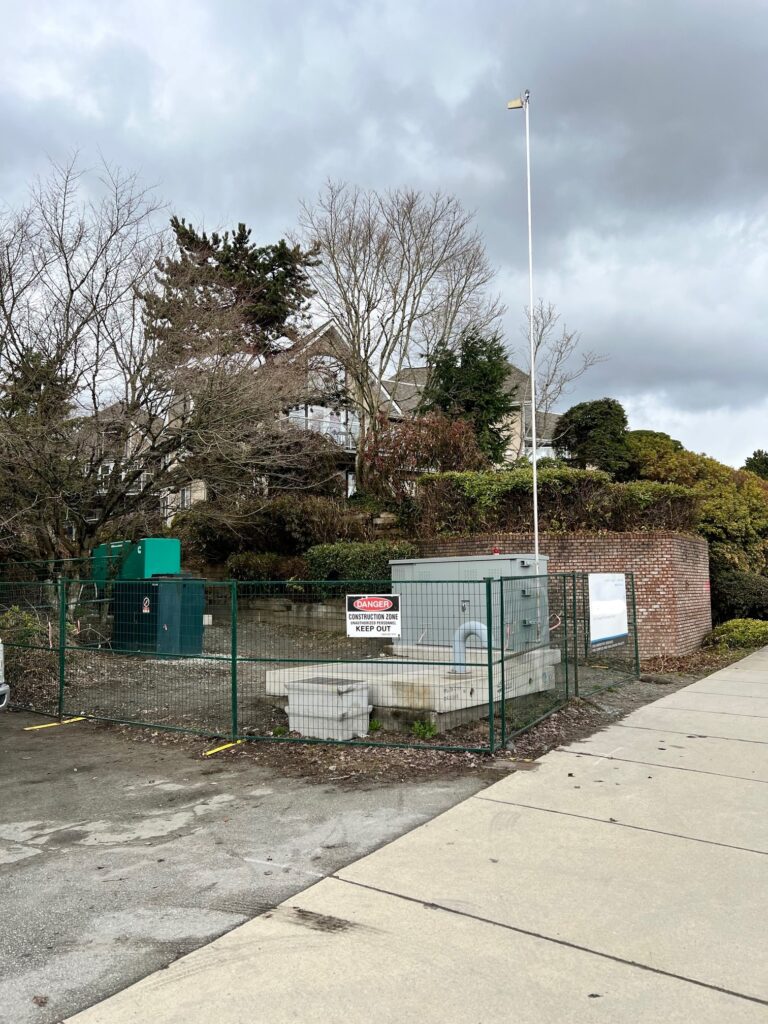 For further information please contact:
Laryssa Yakiwchuk, Marketing and Communications Manager, PTW Energy Services
Tel: +1 403.247.5766; lyakiwchuk@ptwenergy.com