PTW Branch Operations feature of the week – Valleyview
Servicing the Valleyview area, our team has been involved in several climate enhancement projects, including projects focused on reducing greenhouse gas emissions; we have also provided clients with leak detection services for sites near bodies of water and creek crossings which can pose significant risk to the environment and public health.
Our Valleyview branch provides electrical and instrumentation (E&I) maintenance, construction, commissioning, and meter proving services and has extensive experience servicing several large-scale plant builds and expansions and small projects including solar installations and well site upgrades/additions. We also provide clients with tracking of calibrations which involves monitoring reports and contacting the clients when calibrations are due based on quarterly or annual requests.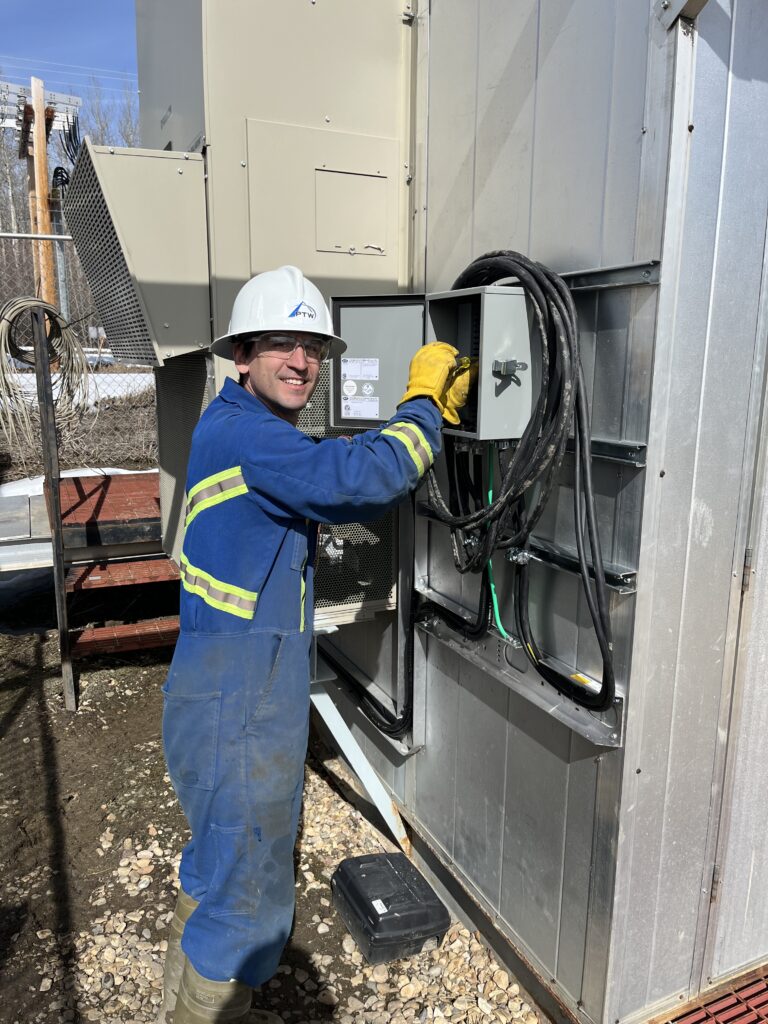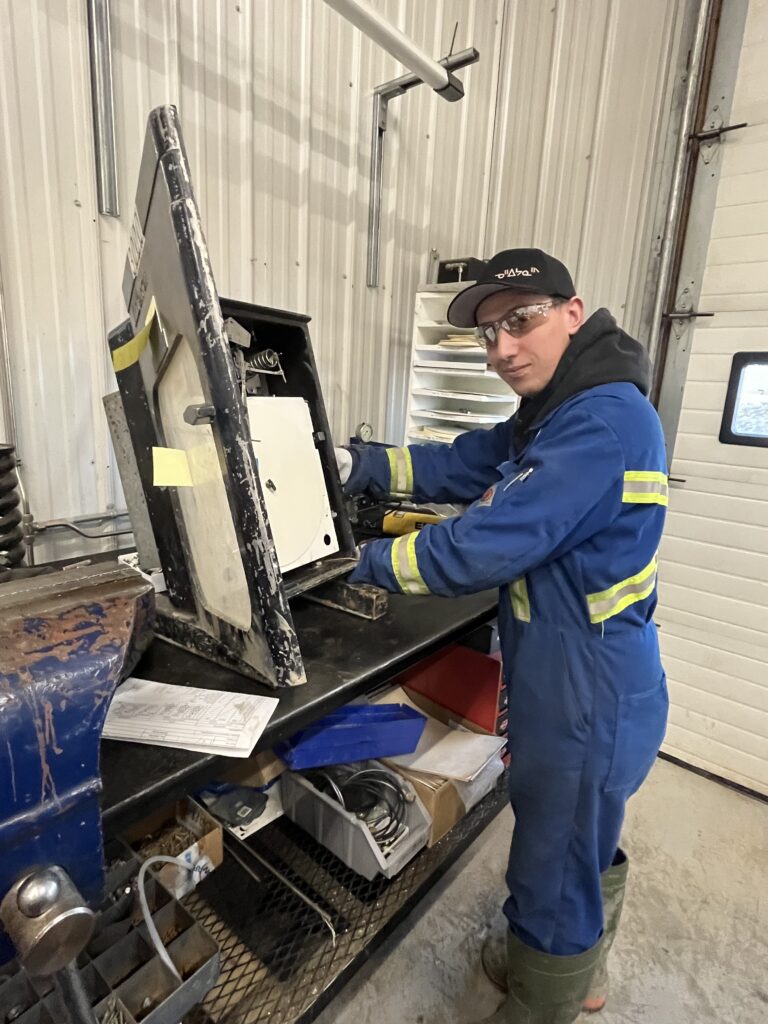 The Valleyview Branch is proud of their strong community presence and their team ensures that they make an effort to give back to the local community. From coaching minor hockey to volunteering with different community groups and organizations, PTW staff members are committed to making a positive impact in their local area. Many of the staff members at the Valleyview Branch are also involved in volunteer firefighting, a vital service in rural areas like Valleyview.
The Valleyview Branch's commitment to the community goes beyond just volunteering. The team is tight-knit, with staff members who consider each other more than just colleagues. They are friends who enjoy hanging out after work and love to have a good time.
For further information please contact:
Laryssa Yakiwchuk, Marketing and Communications Manager, PTW Energy Services
Tel: +1 403.247.5766; lyakiwchuk@ptwenergy.com