PTW Branch Operations feature of the week – Edson
Edson is uniquely situated amongst some of western Canada's major natural gas resources, pipelines, electric power plants and terminals, providing this branch opportunities to service some of the major players in the region. The Edson branch is nestled beautifully in Yellowhead county between the Rockies and foothills. With an abundance of forest, lakes and rivers, this office offers traditional maintenance with services including Bench Meter Proving, Construction and Maintenance. Edson has some longstanding clients that they have been assisting since the branch was established in 2000.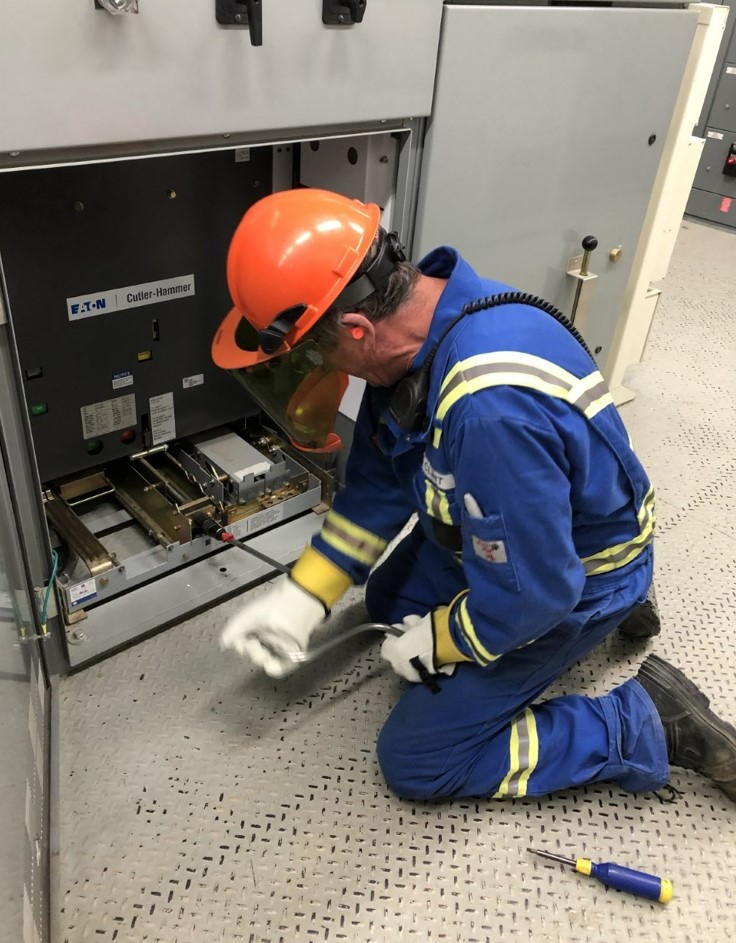 Our team consists of a young and agile workforce with most of our employees under the age of 35 and a few senior-level technicians available with experience tackling and solving challenging projects. "Our senior-level technicians have really stepped up in helping coach and mentor our team" comments Keith Laventure, Area Manager to the Edson Branch. "Our team is collaborative and works together to ensure each job is done correctly. Our team is in constant mobile communication, through emails, calls and texts, and we are able to guide each other to act in a safe effective manner".
Keith Laventure has been the Area Manager since April 2022 and already sees huge potential in this branch, due to its geographic location in Alberta and the eagerness of its employees to exceed client expectations. Our staff has the aptitude to provide outstanding service to clients and this branch is positioned to allow employees to develop skills and grow their careers as they see fit. Our senior-level technicians have assisted in mentoring their colleagues and to help guide them through more challenging scenarios so that they too can attain experience and become experts in an area.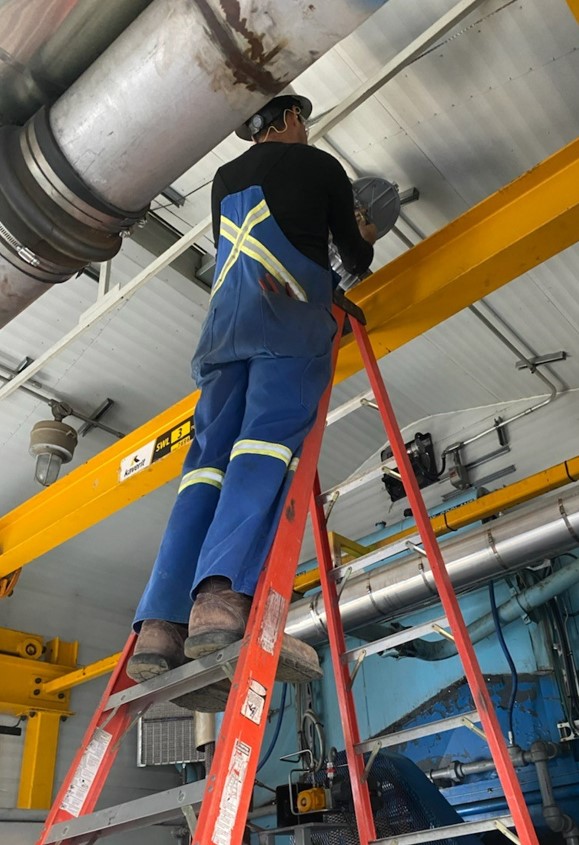 For further information please contact:
Laryssa Yakiwchuk, Marketing and Communications Manager, PTW Energy Services
Tel: +1 403.247.5766; lyakiwchuk@ptwenergy.com