PTW Business Feature: PTW Panel Shop  
Located in Calgary, our cutting-edge 15,000 sq. ft panel manufacturing facility is the only facility of its kind within PTW, specializing in top-notch custom panel manufacturing.
Servicing local engineering firms as well as PTW's construction groups, our team builds PLC, SCADA, VFD, Distribution, Vibration monitoring, heat trace, and contactor panels. Our experts undergo quarterly audits and annual training, ensuring they possess the knowledge to certify panels for general-purpose, hazardous, and intrinsically safe applications.
While our work remains predominantly Oil and gas, we're seeing a significant shift towards renewable energy. Lately, we've been excited to contribute to a hydrogen-powered locomotive project by working on two PLC panels for a Hydrogen refuelling station for CP.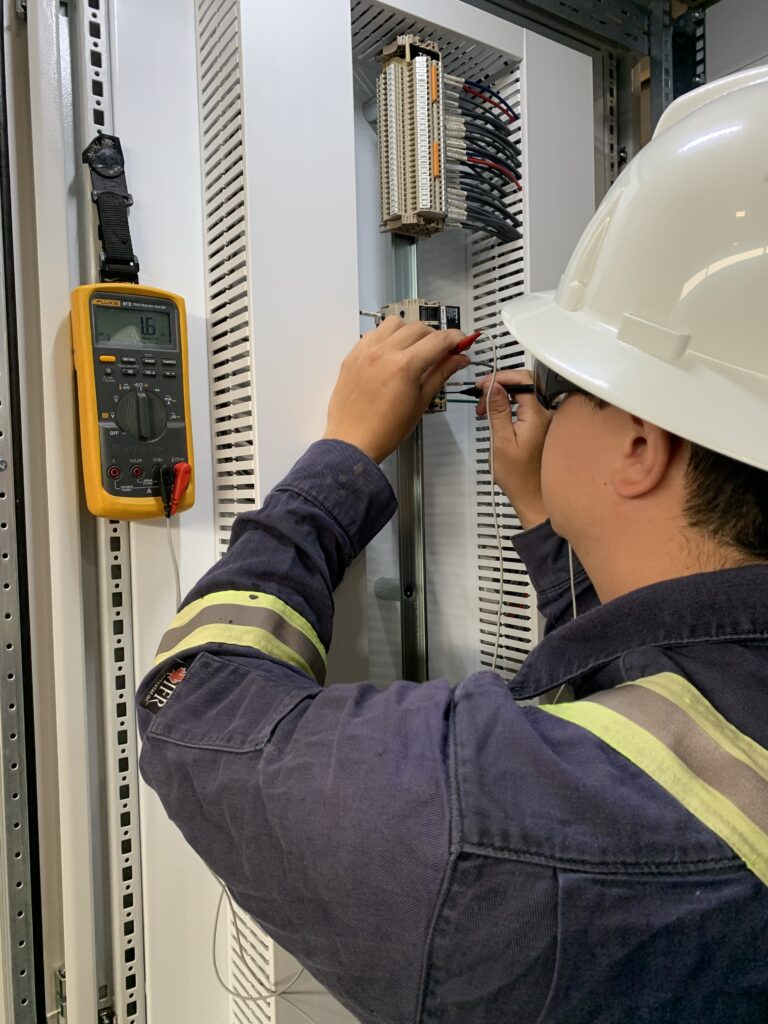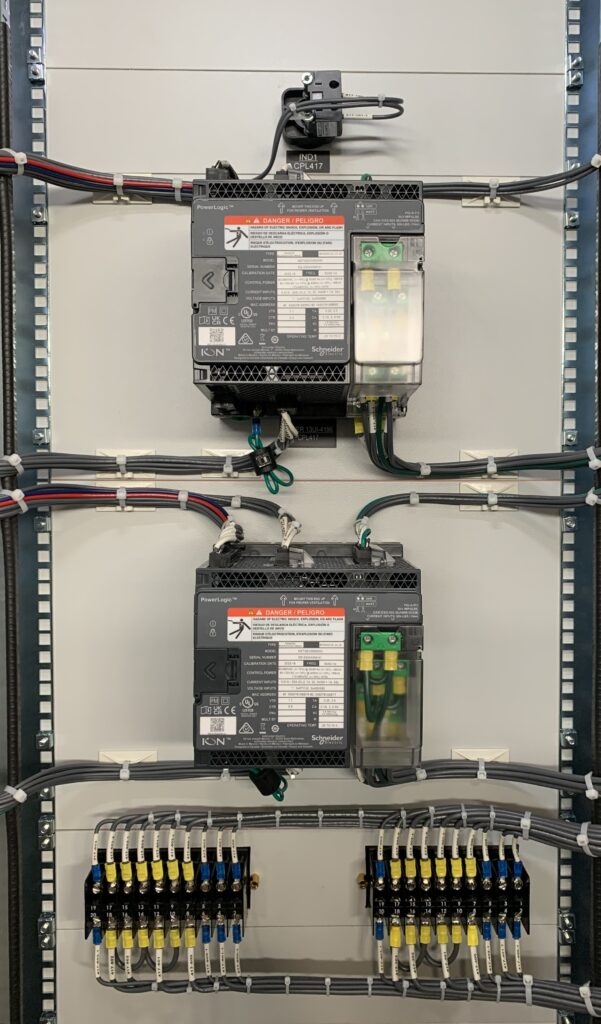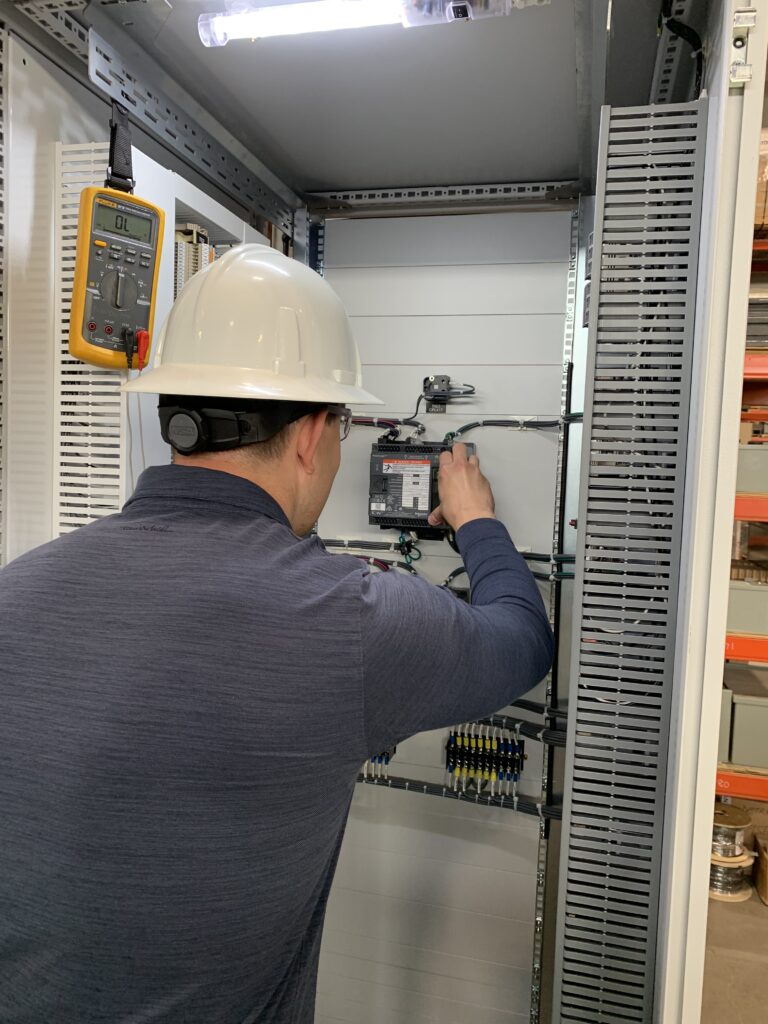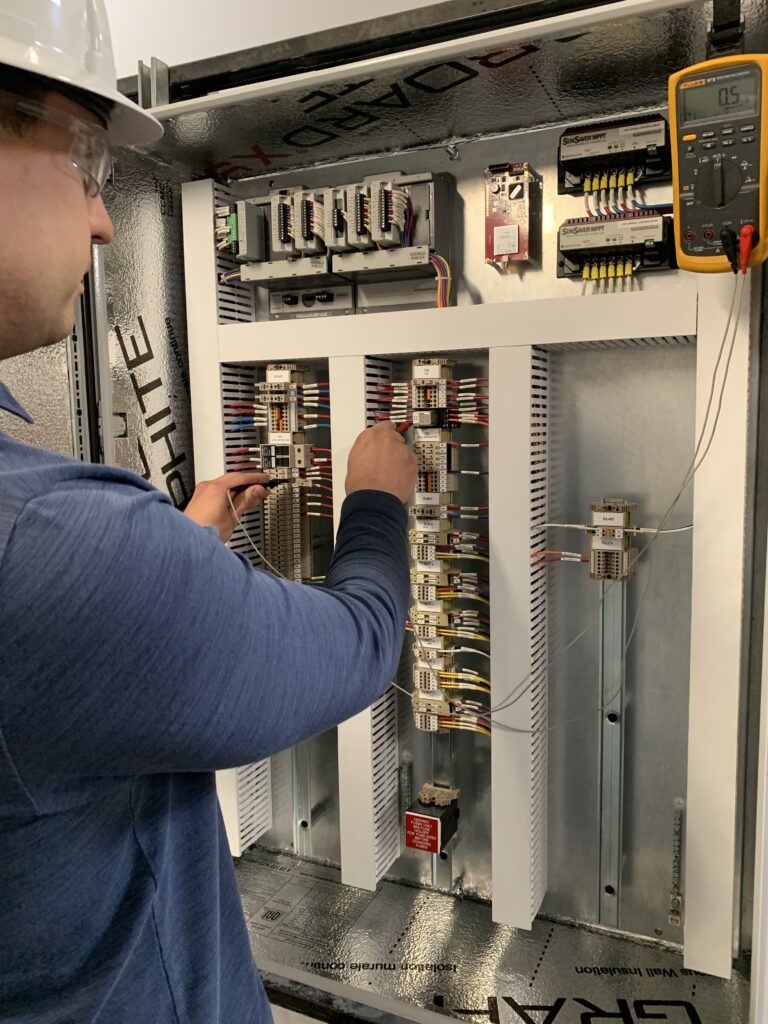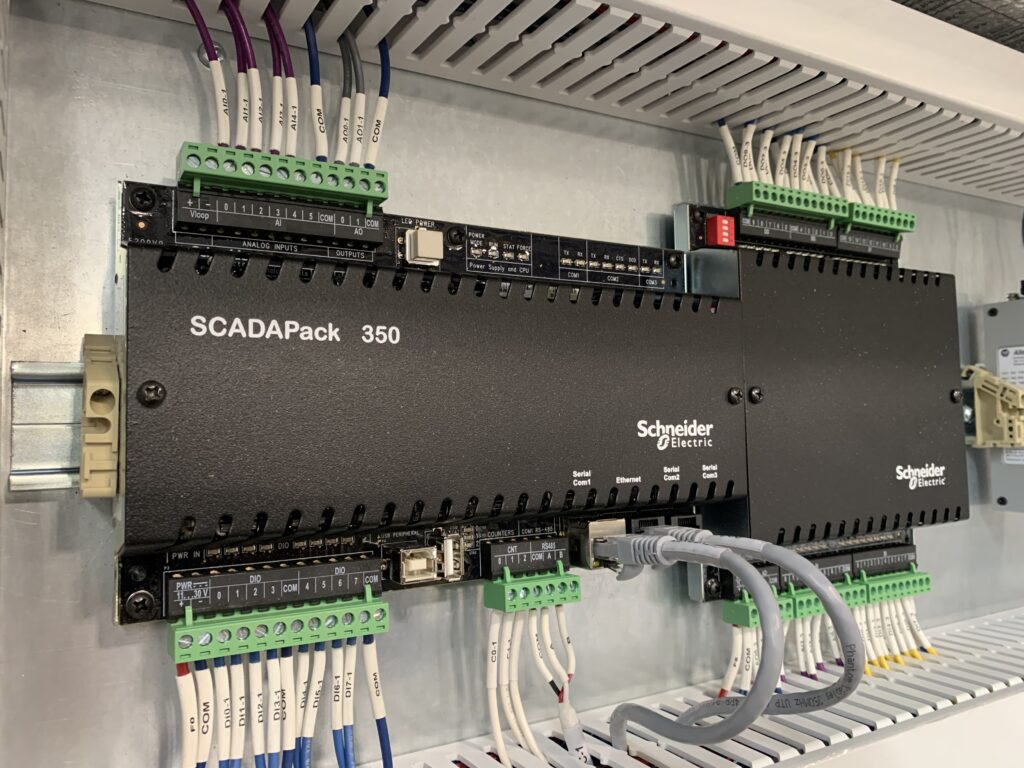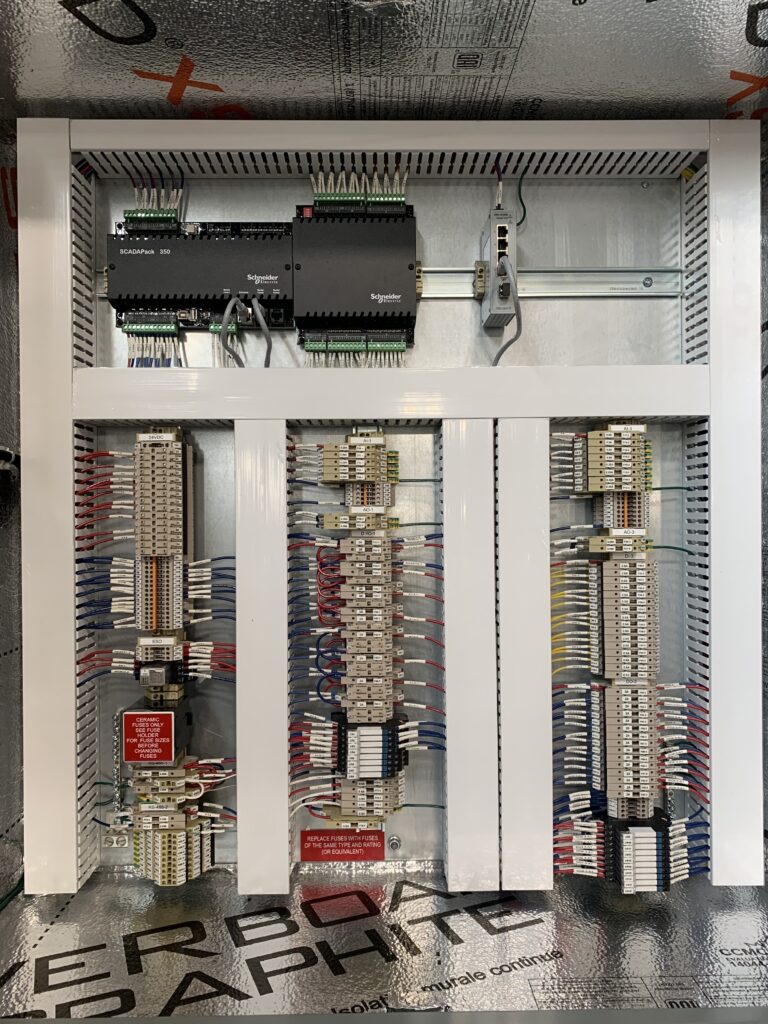 For further information please contact:
Laryssa Yakiwchuk, Marketing and Communications Manager, PTW Energy Services
Tel: +1 403.247.5766; lyakiwchuk@ptwenergy.com