Join Our Team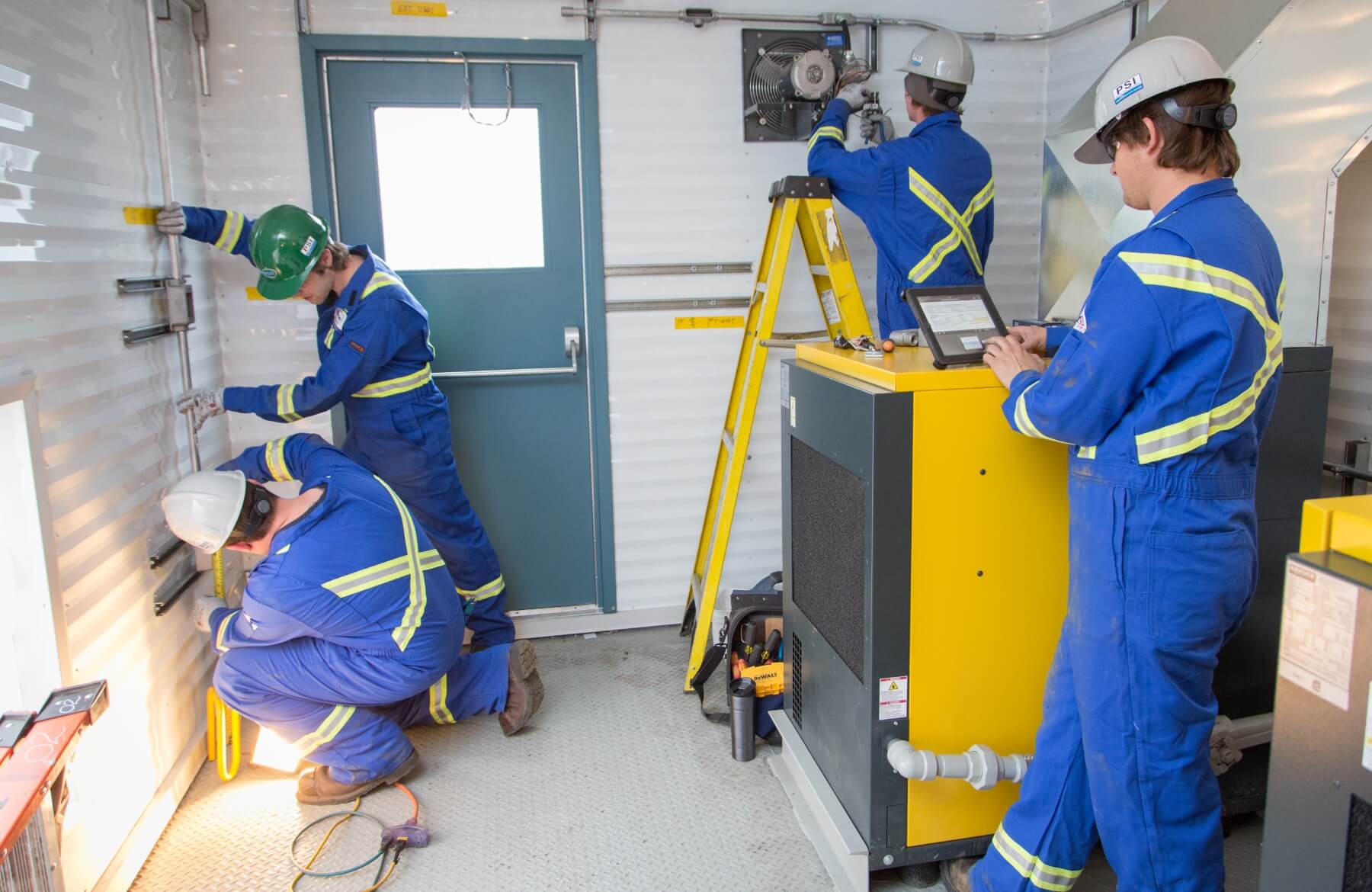 At PTW, we value the passion and dedication of our people. We have strong individual voices but we work together as a team to align our goals to achieve positive results for our clients. We strive to be industry leaders with everyone from our senior leadership team, office personnel, and workforce in the field, exemplifying our core values in every decision and action they take.
We offer a commitment to you and your career and aim to provide a positive work environment with the right mix of opportunity for growth and job satisfaction. PTW is an equal opportunity employer and offers a well-rounded and competitive benefits package.
We look for great talent with an ambition to grow. If that sounds like you then find your perfect career with us.