We supply a comprehensive range of electrical and instrumentation products and services to both domestic and international markets. With a 24/7/365 support model, our customized electrical & instrumentation preventative maintenance programs will minimize downtime and costs by keeping client's operations running efficiently and safely.
Our range of field services include:
installation of new hardware and control systems,
ongoing preventative maintenance and repairs,
field programming and optimization,
turnaround and shutdown activities, and
troubleshooting of electrical, instrumentation and control systems.
Expansive geographic coverage
With 40 branch locations across Canada, we are able to quickly mobilize and precisely execute in all major markets.
Value-added services
Emission Reduction / Environmental Solutions
Through a suite of specialized services, PTW provides turnkey emissions reduction projects to aid clients in regulatory compliance, greenhouse gas reduction and energy efficiency. By employing a variety of methods, the carbon footprint of client operations can be drastically reduced with an increase to profitability seen as a result.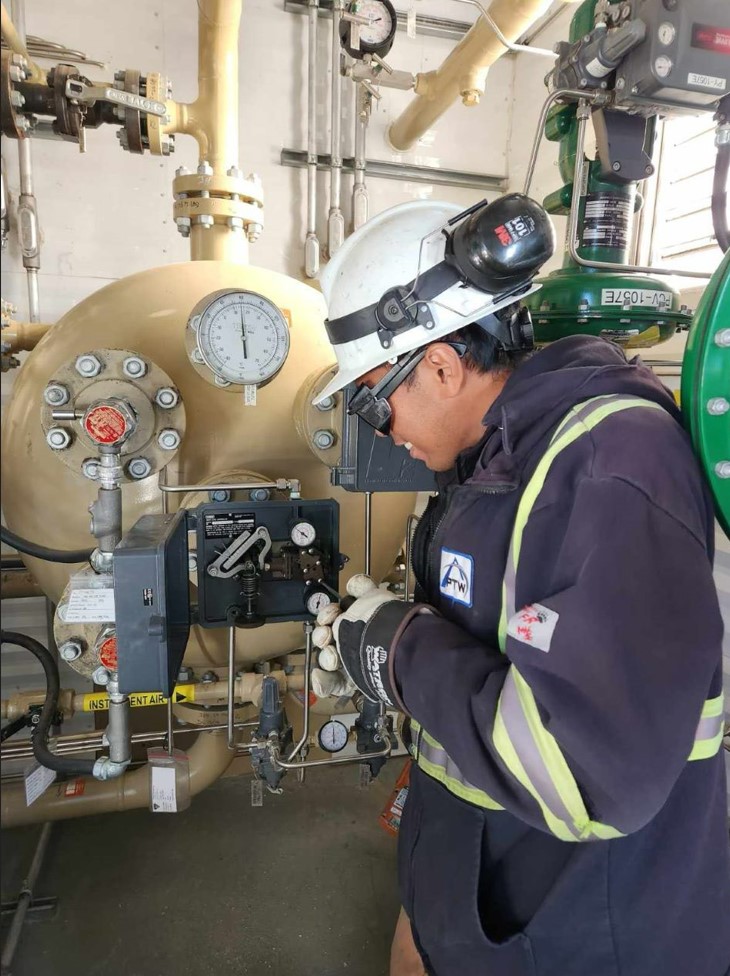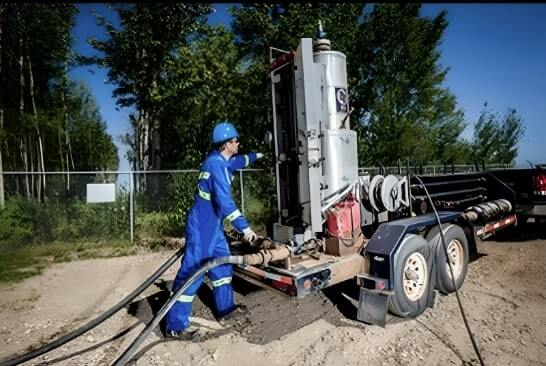 Meter Proving
Our shop is equipped with licensed and approved equipment to verify and calibrate an assortment of meters and gauges. We offer in-shop repair in addition to proving and calibration services, and we can dispatch fully equipped and completely stocked field units to your location through our highly trained field team. The field units can be dispatched for a variety of services including: parts, servicing, and testing (with certified calibration equipment), regular service, inspections, and testing of meter proving equipment.
Valve Solutions
Using our on-site PRV unit, In-Situ equipment, and multiple PRV shops, we utilize the highest quality of resources to verify and calibrate your equipment. Additional valve services we provide are repairs and testing of a variety of actuators.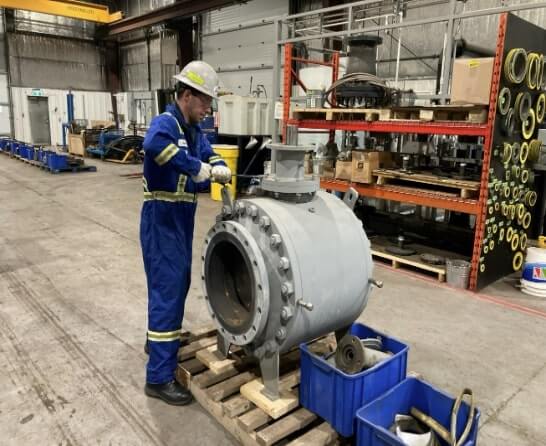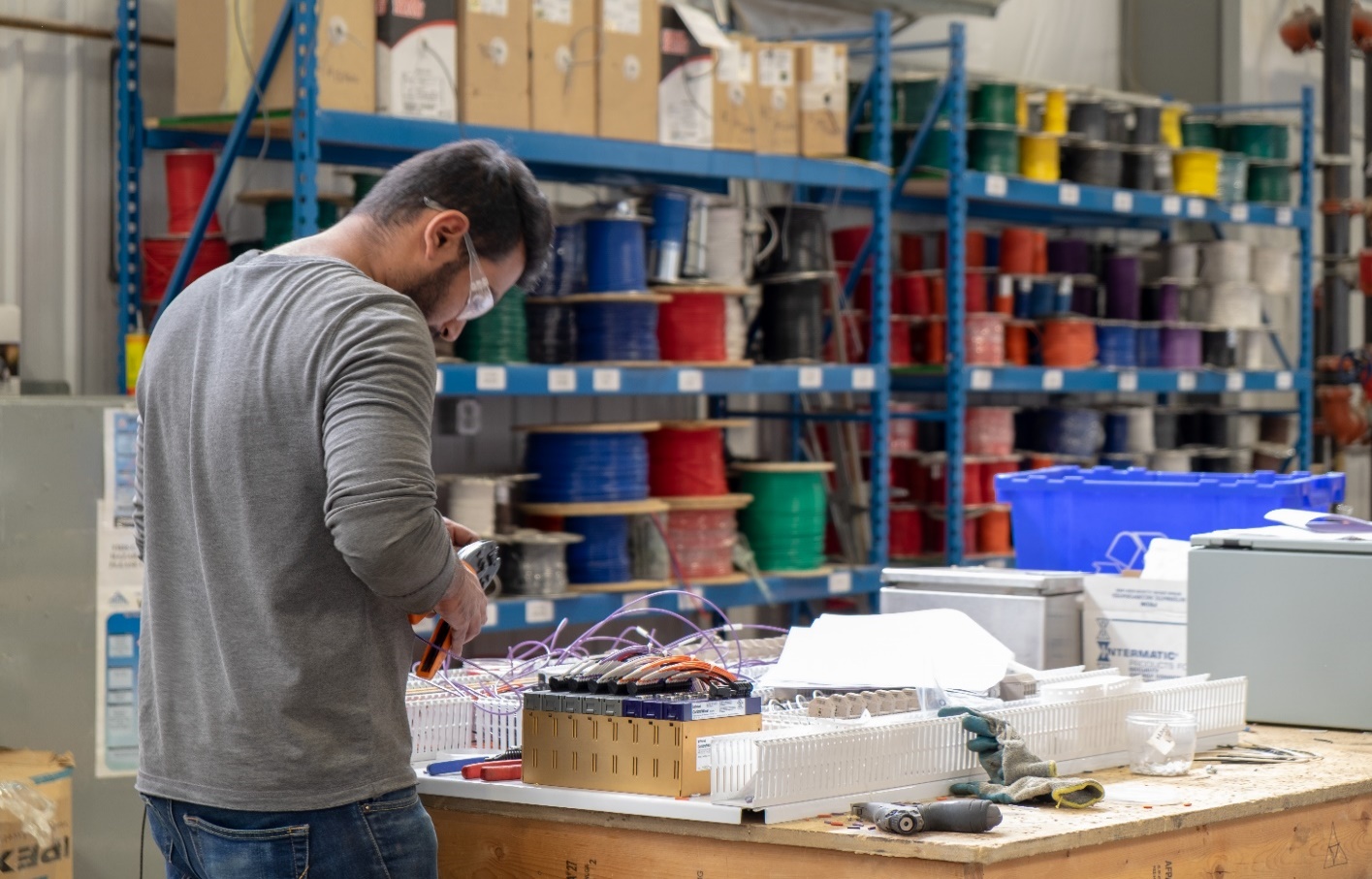 Panel Fabrication
In our 15,000 sq. ft panel manufacturing facility, we work with both hazardous and non-hazardous certifications, and we strictly adhere to all CSA standards. We offer full access to our isolated testing space and equipment including a multitude of source voltages. Our facility includes space to accommodate larger control system packages that include: PLC/DCS, SCADA, Lighting Control, Marshalling, and Motor Control Panels.
SCADA
From single well metering to multiple controls, PTW's SCADA solutions seamlessly deliver data from the wellhead to our production accounting team. With our PTW panel shop, we can design and fabricate SCADA systems to meet our clients needs across Canada.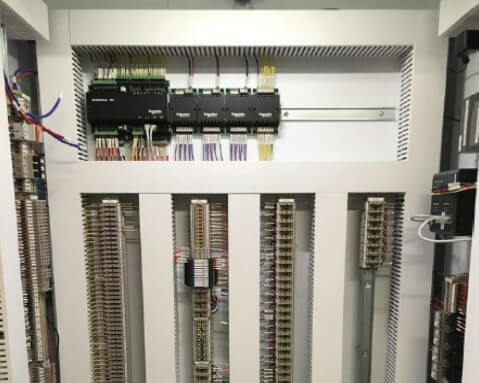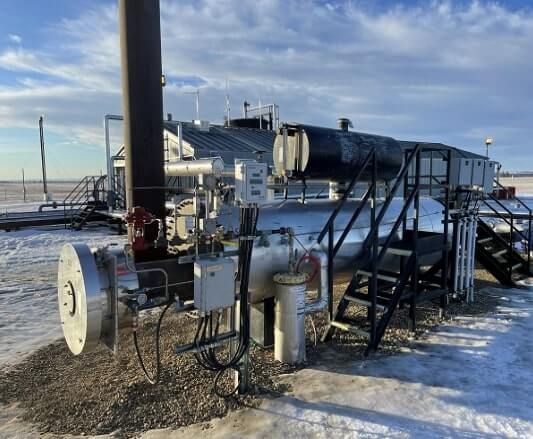 Combustion Solutions
PTW provides a variety of turnkey solutions to upgrade Burner Management Systems (BMS) to meet CSA B149 gas code regulations, including engineering services, field services (mechanical and electrical), procurement, installation, detailed reporting, commissioning and start up, as well as the B149.3 inspections/ field approvals. In addition to BMS upgrades and retrofits, we offer maintenance on BMS to maximize efficiencies and reduce emissions, flash back testing of flame arrestors, and on demand support for troubleshooting heaters.
Our Stories
Stay up-to-date with our latest news and announcements.